Tour Guide Lucy Brouwer is a researcher, writer and art history graduate who is interested in looking with fresh eyes on the familiar.
Lucy has put together guided walks looking at the architecture and history of Nottingham in the Victorian Age: The Watson Fothergill Walk, The Hine Hike: The Buildings of Thomas Chambers Hine, and Beauty In The Details: A Lace Market Heritage Tour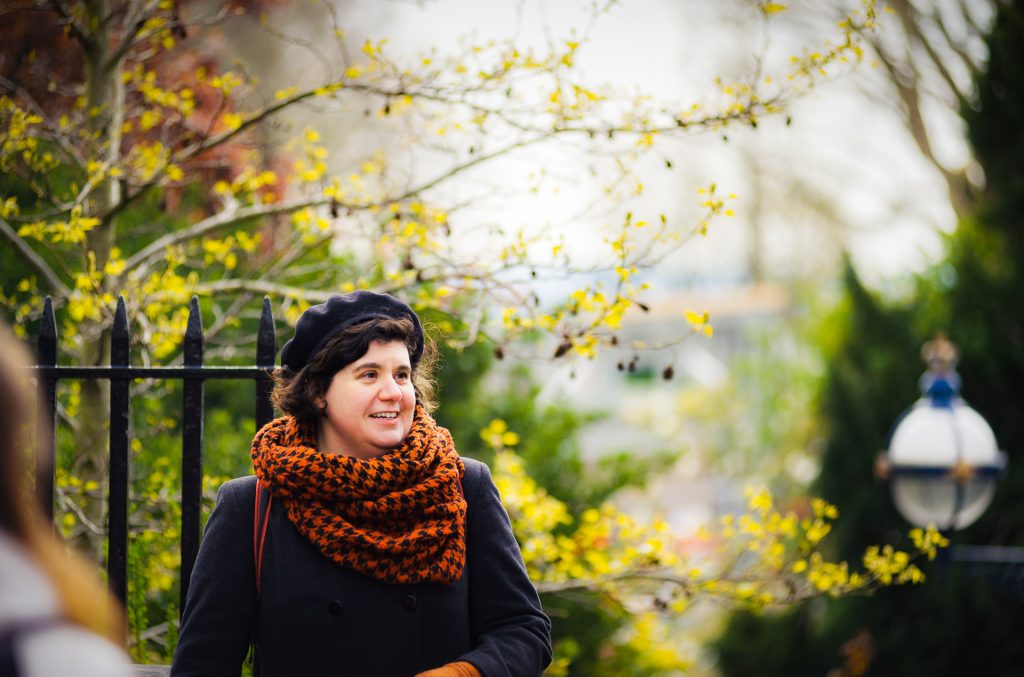 Tickets for all forthcoming public walks are available on Eventbrite.
Private Tours
To organise a walk for your group please contact Lucy to discuss your requirements.
Private tours are available for a minimum of 6 people, at £14 per head up to a total of 20 people.
Zoom Virtual Tours are also available, please email with the number of participants – favourable rates can be discussed!
Payment in advance via Paypal or BACS preferred. Please email Lucy for full details and to discuss availability.
The Nottingham city centre walks The Watson Fothergill Walk and Hine Hike are ideal if started at 10am or at other quiet times of day. The Carrington Crawl works well when started at 11am or 2pm. All walks (except the Lace Market Heritage Tour) take approximately 2 hours.
Last minute booking? Lucy works freelance and might be available so please get in touch! Tours can take place 12 months a year.
Please give as much notice as possible for cancellations of private bookings. Refunds can only be given up to 48 hours before the agreed time of the booked walk.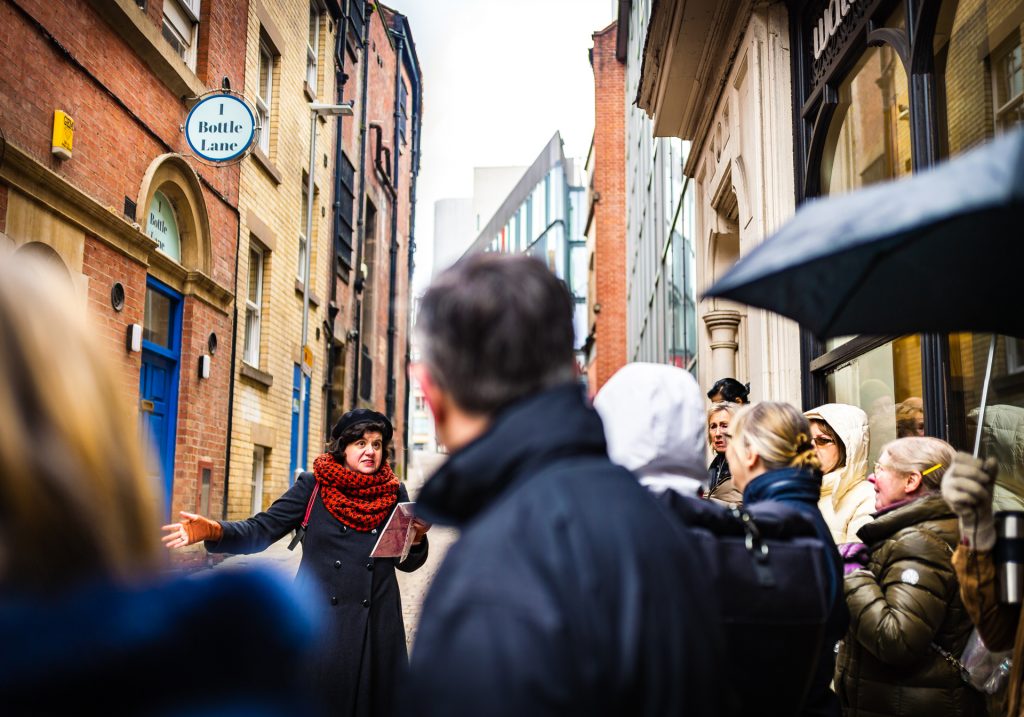 I also present the work of Watson Fothergill and other Nottingham architects as talks, illustrated with photos. If you're interested in booking a talk for your group, please contact me here.