Tour Guide Lucy Brouwer is a researcher, writer, library assistant and art history graduate who is interesed in looking with fresh eyes on the familiar.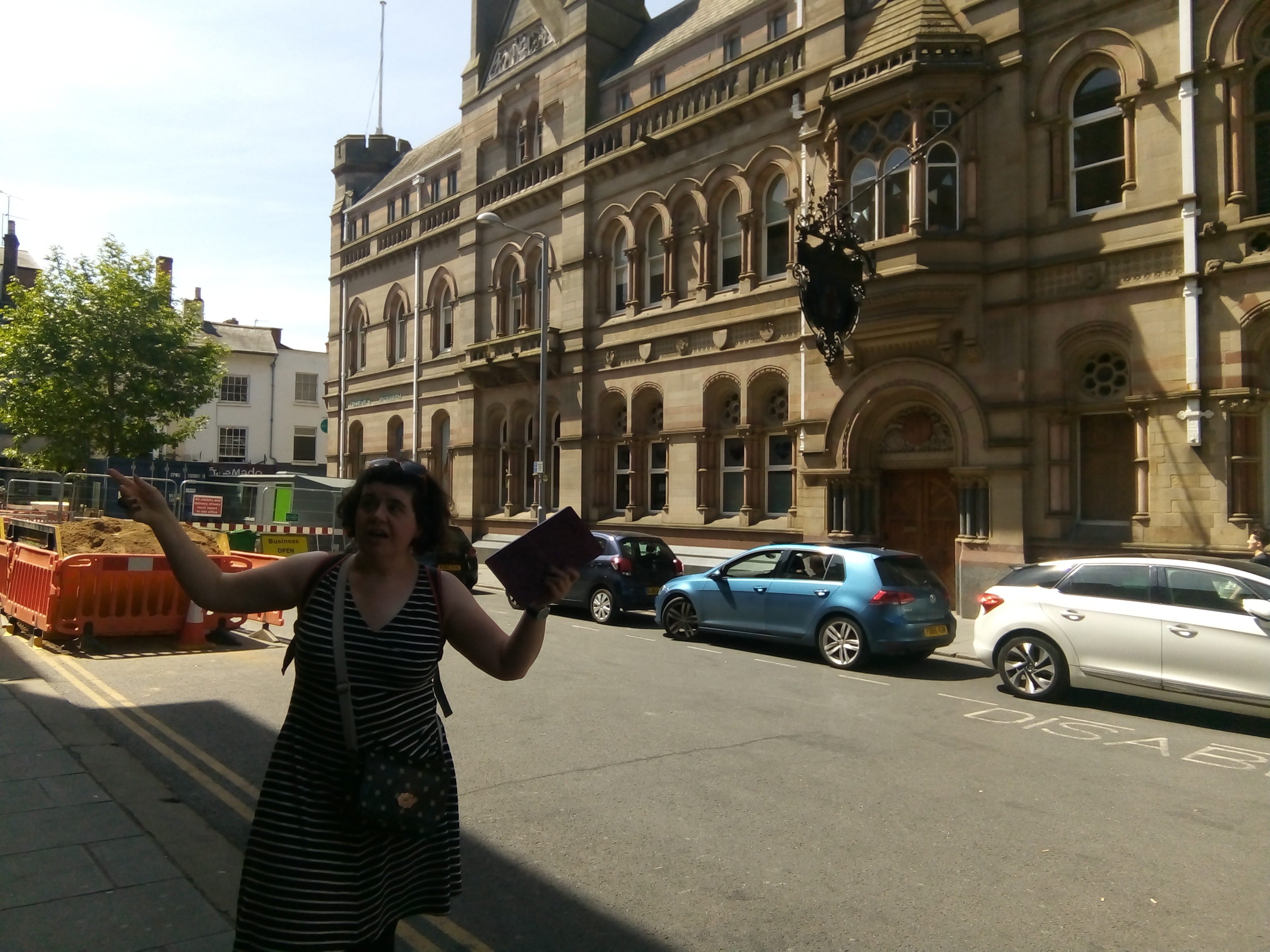 To organise a walk on Watson Fothergill or Thomas Chambers Hine for your own group contact Lucy to discuss your requirements.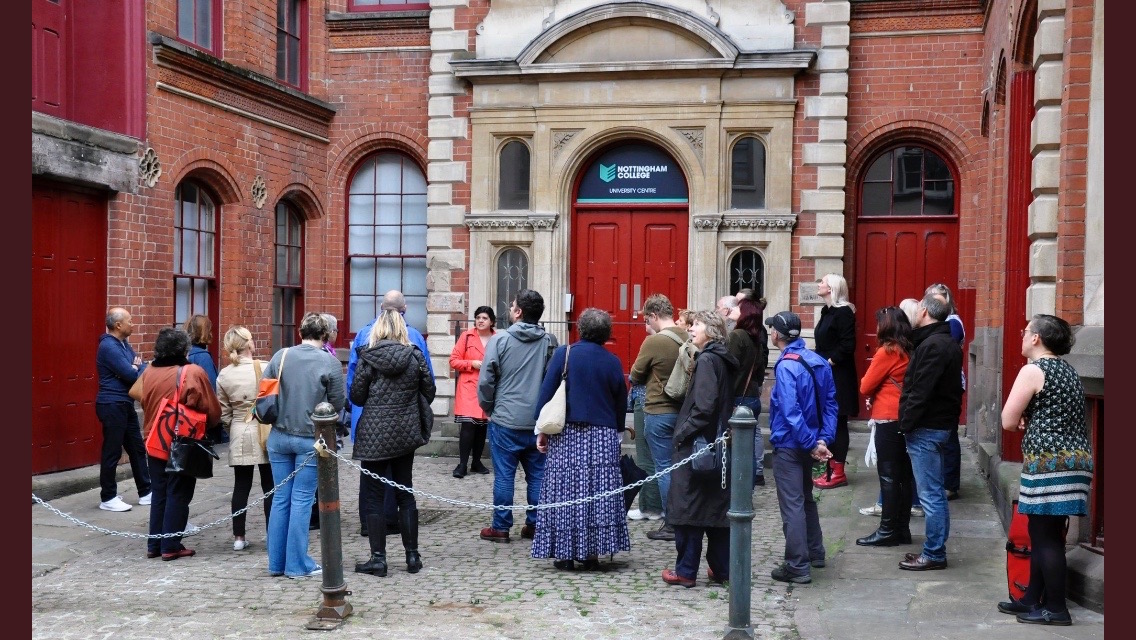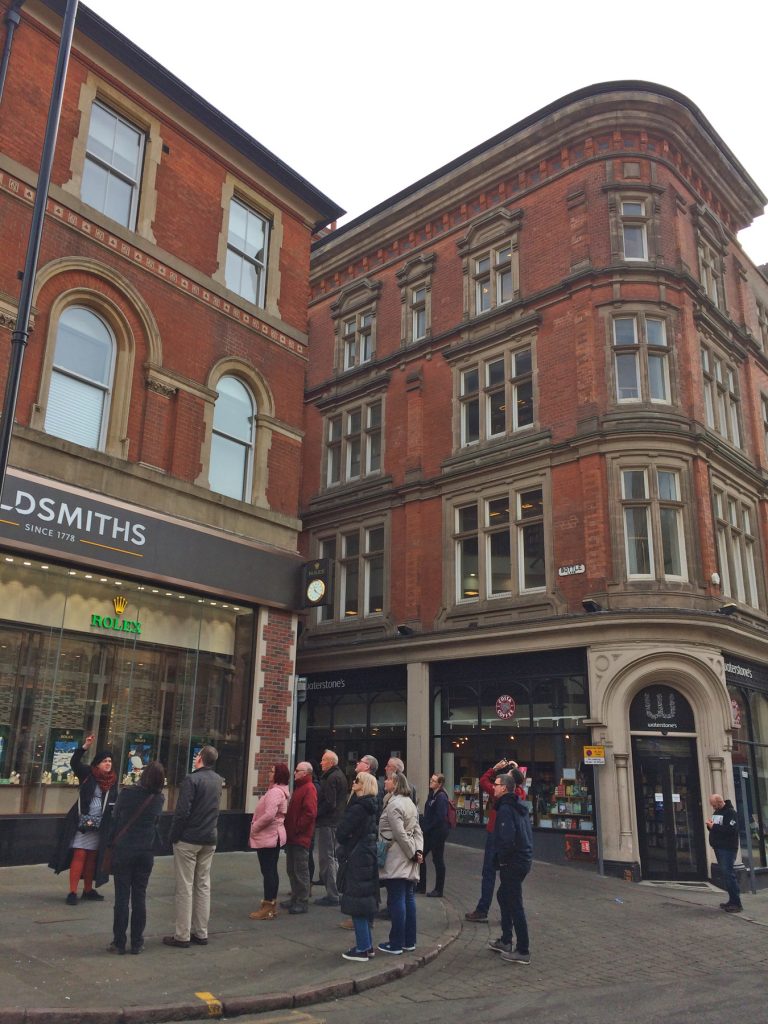 Lucy has also presented Watson Fothergill buildings with a talk and photos. If you're interested in booking Lucy to talk to your group, please get in touch.