Tour Guide Lucy Brouwer is a researcher, writer, library assistant and art history graduate who is interesed in looking with fresh eyes on the familiar.
So far I have put together three guided walks looking at the architecture and history of Nottingham in the Victorian Age: The Watson Fothergill Walk, The Hine Hike: The Buildings of Thomas Chambers Hine, and Beauty In The Details: A Guided Tour of the Lace Market.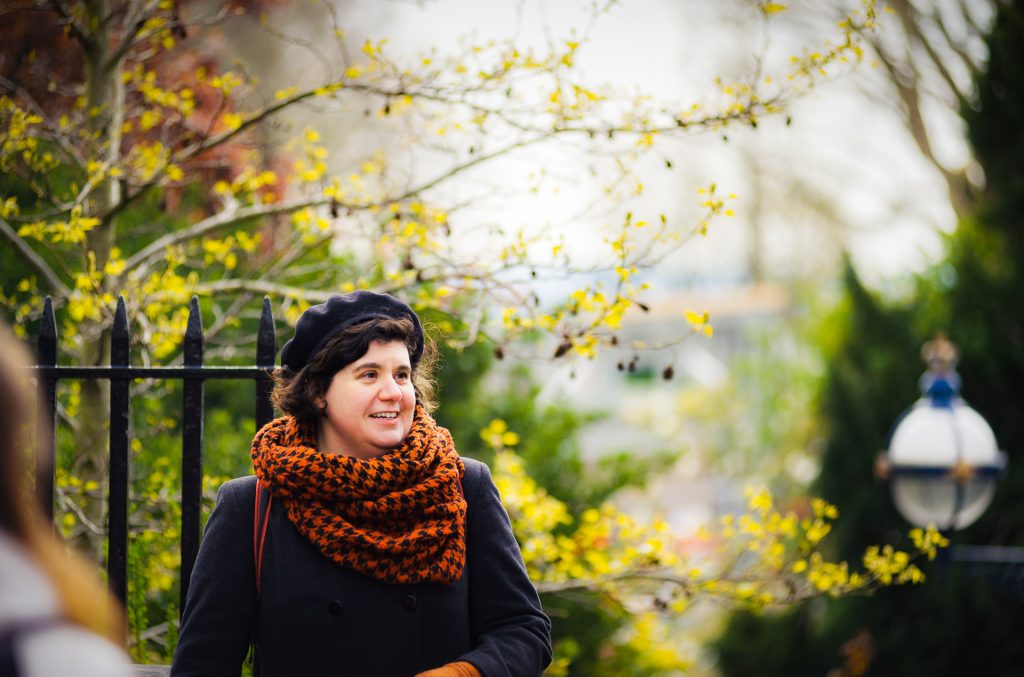 To organise a walk on Watson Fothergill, Thomas Chambers Hine or The Lace Market for your own group please contact Lucy to discuss your requirements.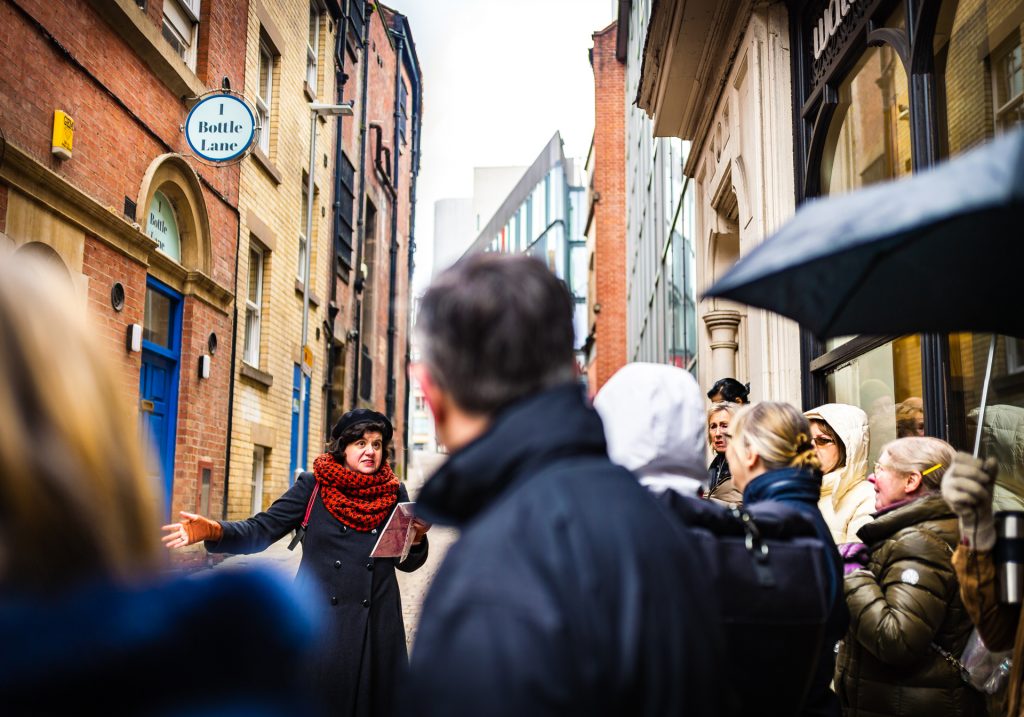 Lucy also presents the work of Watson Fothergill and other Nottingham architects as talks illustrated with photos. If you're interested in booking Lucy to talk to your group, please get in touch.