Fothergill Watson / Watson Fothergill – Two Names, One Architect
An entertaining guided walk around the buildings of architect Watson Fothergill in Nottingham City Centre. Learn about the buildings of one of Nottingham's most prominent Victorian architects, his signature style and the influence of the Gothic on the city's buildings. A walk of approximately 2km- 3km.
Forthcoming Events
Click for tickets on Eventbrite – All walks £15 each (+ Eventbrite fee).
Watson Fothergill Walk Sunday 24 September, 10 am
Watson Fothergill Walk Sunday 8 October, 10 am
And a rare weekday date:
Watson Fothergill Walk Thursday 12 October, 2 pm
Sign up to the mailing list for news of all forthcoming dates, buy gift vouchers for friends or family or book a tour for your group.
Tour Guide Lucy Brouwer is available for group bookings. Walks or talks on Nottingham's Victorian Architecture for your group. Walks can be arranged for groups for a minimum fee, from 6-20 people.
Tickets for all future events on Eventbrite.
There are now some copies of Nottingham Civic Society's book Watson Fothergill Architect by Ken Brand available from the webshop.
Check out the 5-star reviews on Tripadvisor.
"This tour combines some extremely well researched material with an engaging and lively delivery. It's made me look at Nottingham city centre in a completely new light! "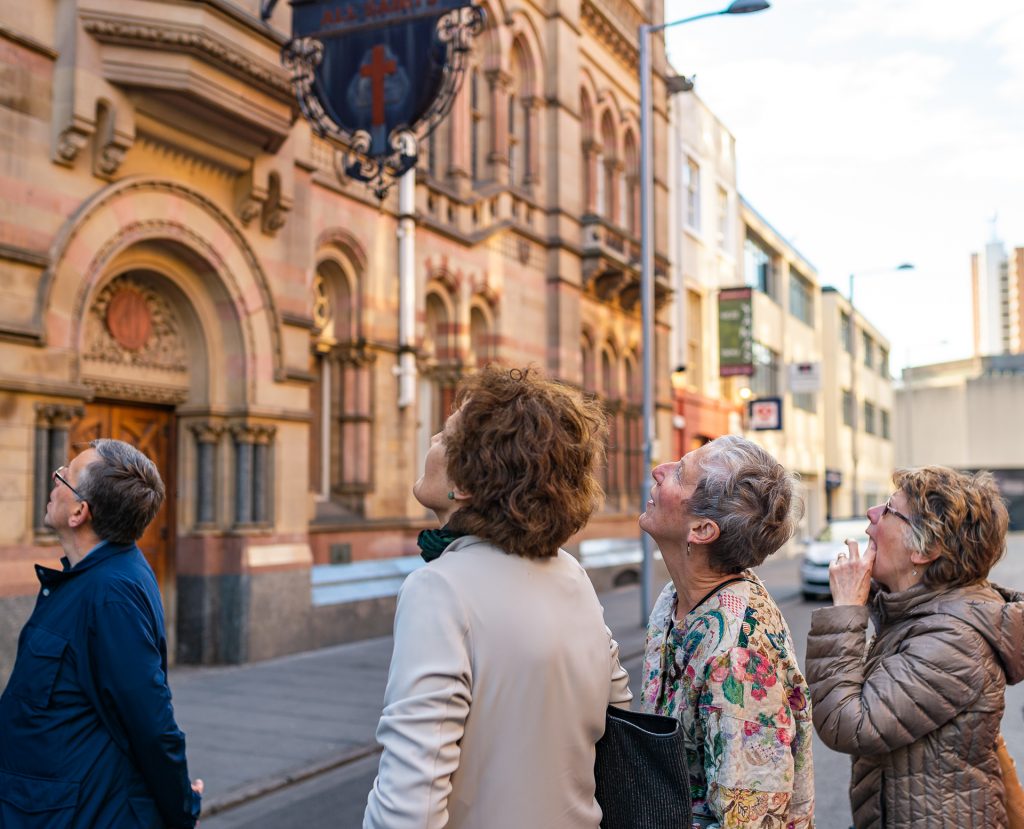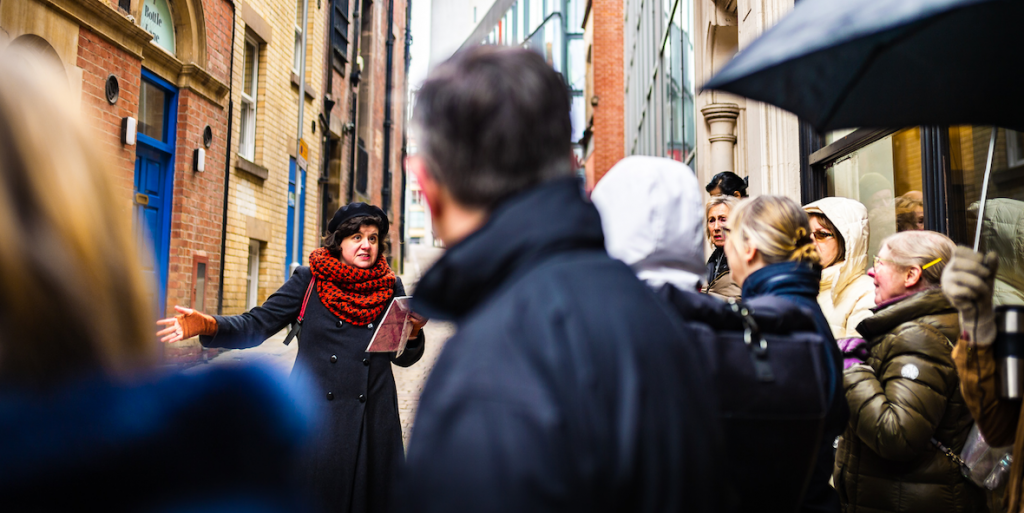 Tickets for future events on Eventbrite.
Lucy is also available to conduct group tours and online talks – please contact Lucy here.