Fothergill Watson / Watson Fothergill – Two Names, One Architect
A guided walk around the buildings of architect Watson Fothergill in Nottingham City Centre. Learn about the buildings of one of Nottingham's most prominent Victorian architects, his signature style and the influence of the Gothic on the city's buildings. A walk of approximately 2km- 3km. There will be the opportunity for refreshments at the end of the walk.
"This tour combines some extremely well researched material with an engaging and lively delivery. It's made me look at Nottingham city centre in a completely new light!"
Tickets for forthcoming Watson Fothergill Walks in August & September on Eventbrite.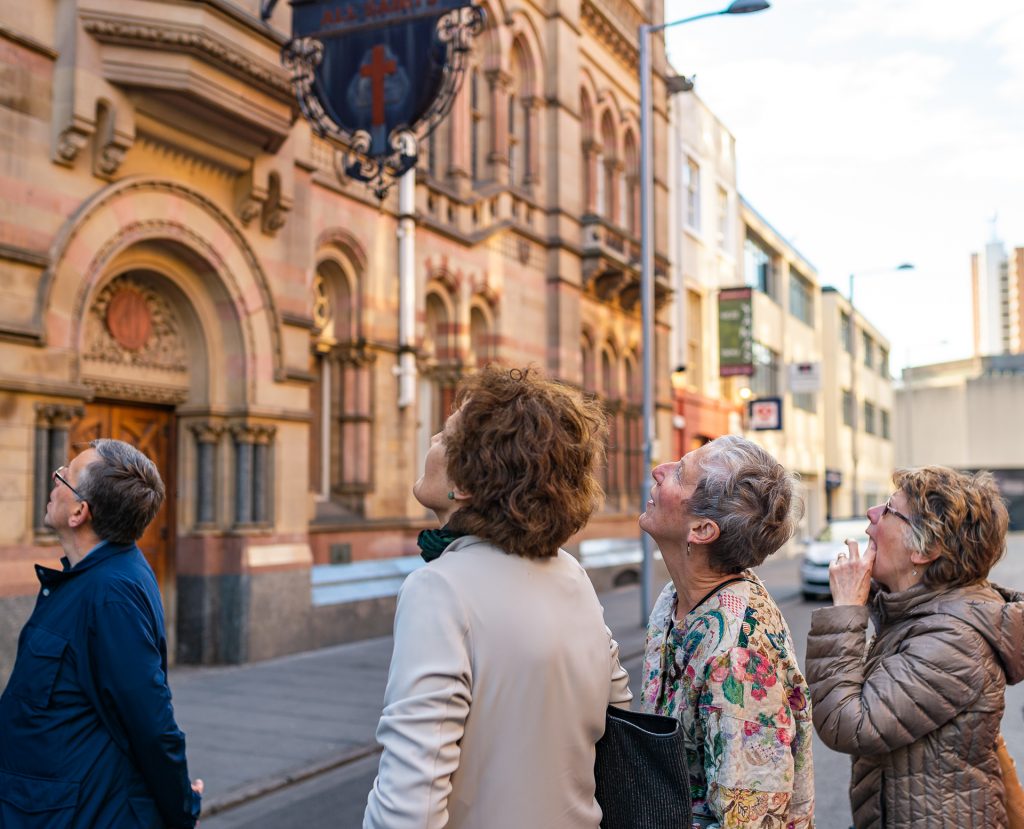 The Hine Hike. Another walk looking at the architecture of Thomas Chambers Hine in the centre of Nottingham.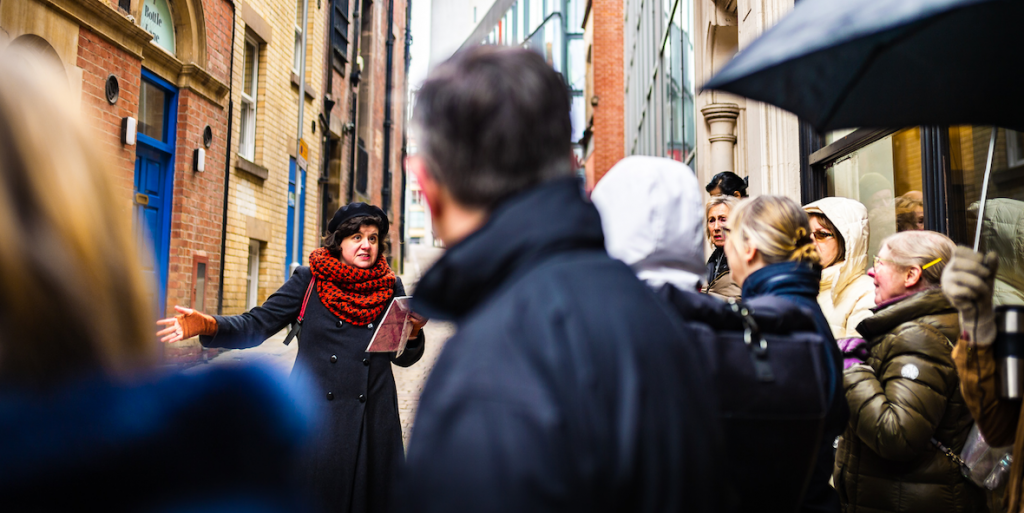 More dates to come through the Summer 2019 sign up to the mailing list for the latest news as it happens!
Tickets for future events on Eventbrite.