Private Tours
To organise a walk for your group please contact Lucy to discuss your requirements.
Group tours are available for a minimum of charge of £100, then £15 per head up to a maximum of 20 people.
Zoom Virtual Tours are also available, please email with the number of participants.
Payment in advance via Paypal or BACS preferred. Please email Lucy for full details and to discuss availability. Please see Terms & Conditions for more information.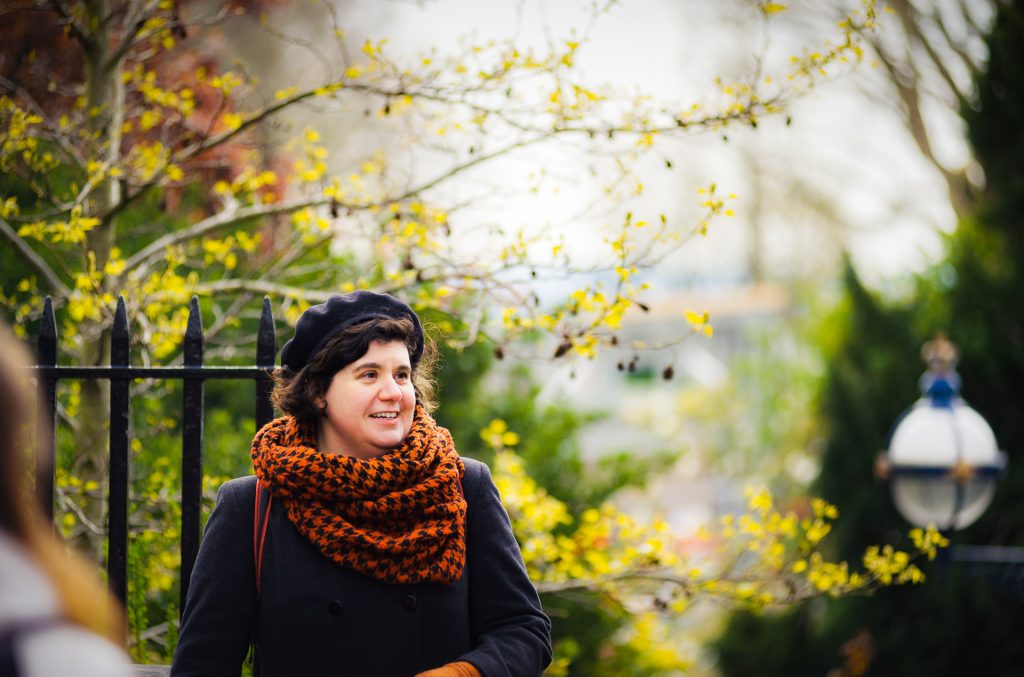 Tickets for all forthcoming public walks are available on Eventbrite.
The Nottingham city centre walks Watson Fothergill Walk and Hine Hike are ideal if started at 10 am or at other quiet times of day. The Carrington Crawl works well when started at 11 am or 1 pm. All walks (except the Lace Market Heritage Tour) take approximately 2 hours but can be adapted to suit the needs and mobility of each group.
Last-minute booking? Lucy works freelance and might be available so please get in touch! Tours can take place 12 months a year.
Please give as much notice as possible for cancellations of group bookings. Please see Terms & Conditions for information about payments and refunds.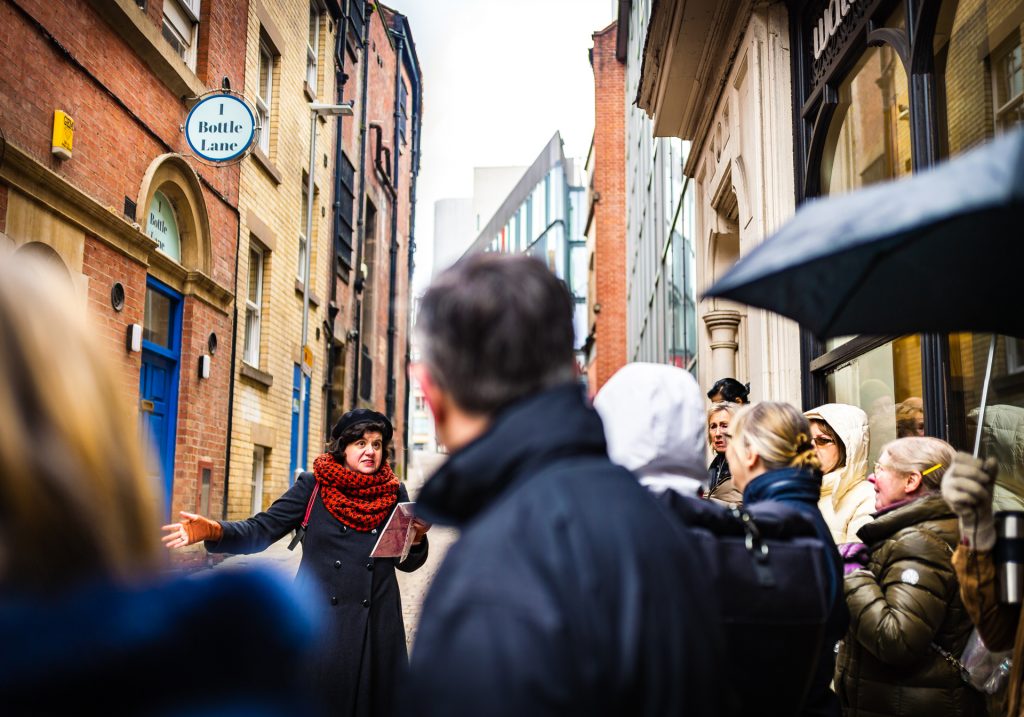 Talks
Lucy also presents the work of Watson Fothergill and other Nottingham architects as talks, illustrated with photos. If you're interested in booking a talk for your group, please contact her here.