Tour Guide Lucy can offer tours for groups of Primary School pupils, exploring Watson Fothergill, Victorian life and architecture in Nottingham.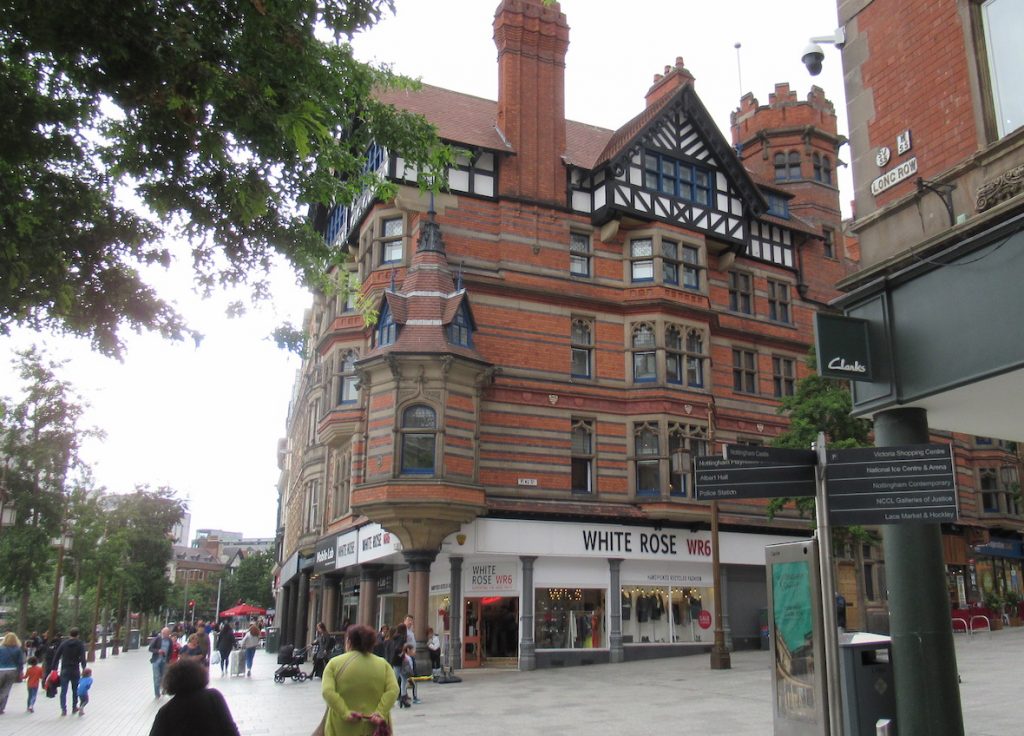 A Review of Watson Fothergill Walk: Architecture of Victorian Nottingham Guided Tour for Primary pupils.
Lucy provided our group of school children with a walking tour about Watson Fothergill's architecture as part of our learning about the legacy of the Victorians in Nottingham. Her tour was excellently pitched to our 8/9 year old pupils who were enthused and fascinated by her expert knowledge of Nottingham's architectural history. Our pupils were engaged and interested throughout and Lucy was a fantastic tour guide who I'd recommend for all types of groups! Thank you from all at Arnbrook Primary School and we look forward to working with you again.

Tripadvisor review
Contact Lucy for more details or to book at tour of Nottingham.