Tour Guide Lucy Brouwer is a researcher, writer and art history graduate who is interested in looking with fresh eyes on the familiar.
Lucy has put together entertaining guided walks looking at the architecture and history of Nottingham in the Victorian Age: The Watson Fothergill Walk, The Hine Hike: The Buildings of Thomas Chambers Hine, The Carrington Crawl and Beauty In The Details: A Lace Market Heritage Tour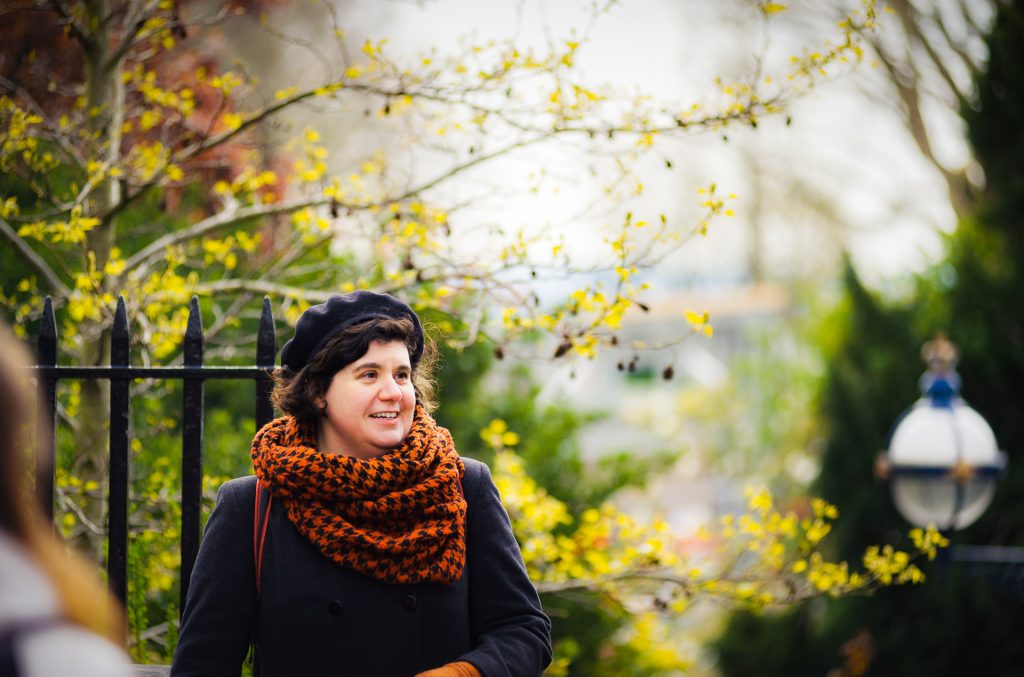 Lucy is available for private bookings for walks and talks on Nottinghamshire architects and architecture. Contact for more information.
Tickets for all forthcoming public walks and talks, plus digital events are available on Eventbrite.