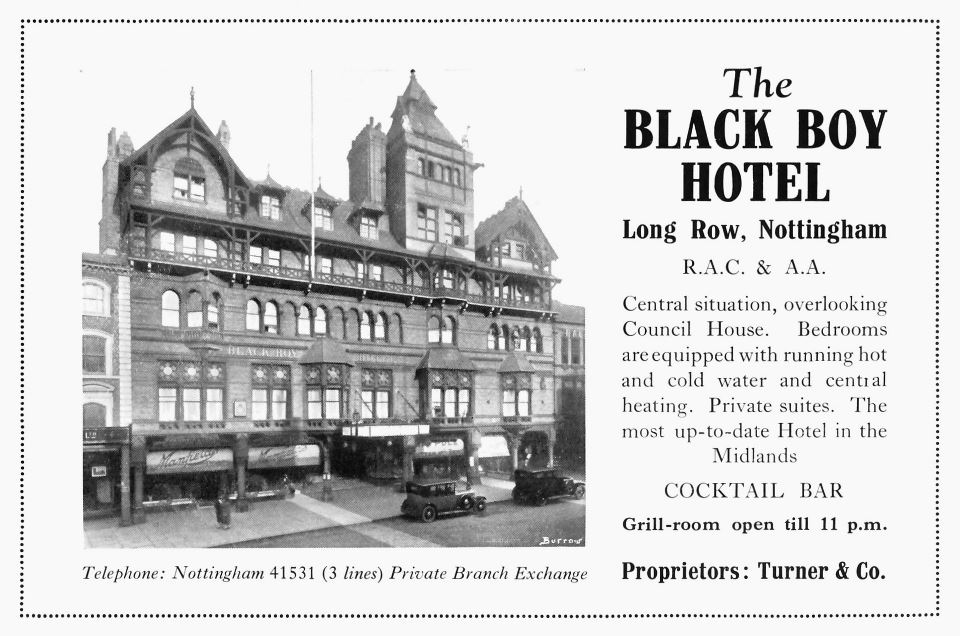 I've been looking for photos of old Nottingham and pictures of Watson Fothergill's buildings that we will see on the walk, and some of those that are further afield.
Here's a link to the Pinterest board where I've been collecting them.
Join me for the walk on June 24th – now booking.