Lucy has presented illustrated talks on Watson Fothergill, Thomas Chambers Hine and Thomas Cecil Howitt's Council House in Nottingham.
Such talks allow people to enjoy some of the content of her walking tours, full illustrated with photographs, from the comfort of their chairs. So far these talks have taken place in libraries at Beeston and West Bridgeford, and at Nottinghamshire County Archives.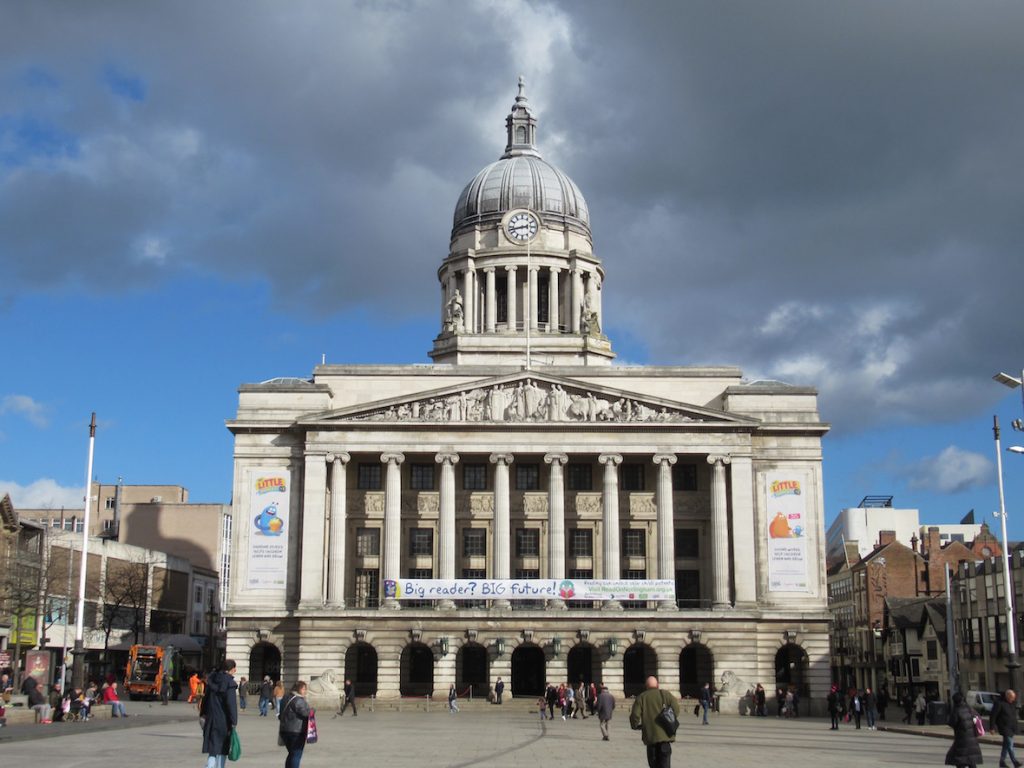 "Lucy gave an entertaining talk littered with a sprinkling of good humour about Watson Fothergill who designed so many interesting buildings in the Greater Nottingham area."
If you would like to arrange a talk for your group, please contact Lucy to discuss your requirements.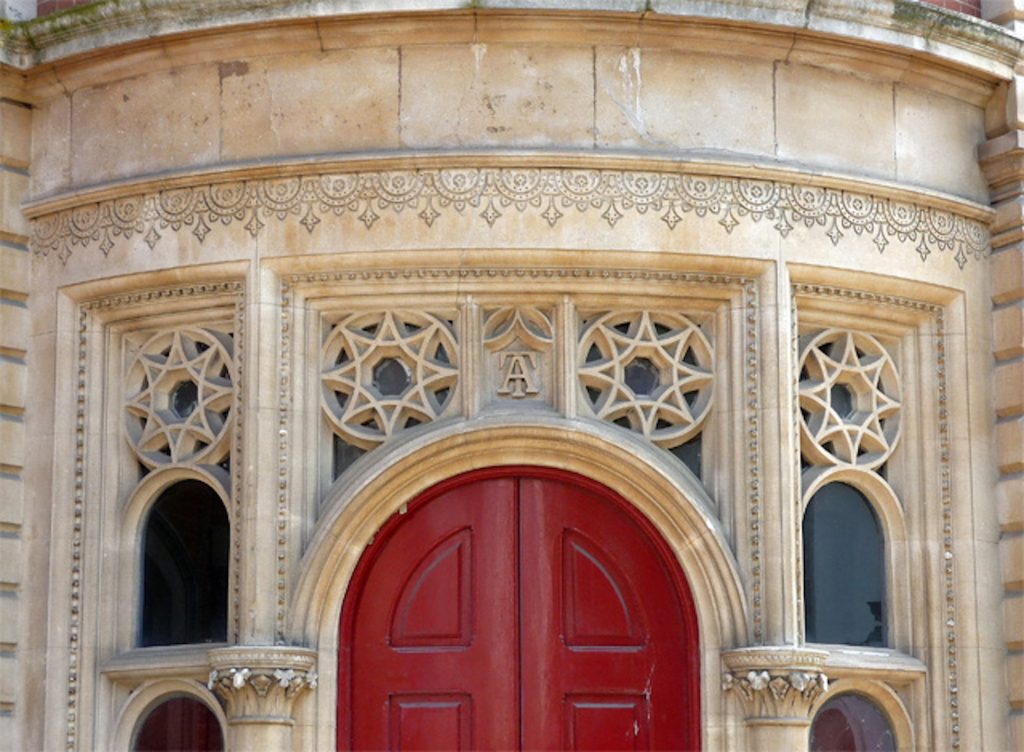 Lucy's next talk, entitled "On The Trail of T.C. Hine" will be at Beeston Library on 19 February 2020. Tickets are available here or in person at the library. This will be an illustrated look at some of Thomas Chambers Hine's Nottingham buildings.