Massive thanks to everyone who came out for the first Debbie Bryan Edition of the walk. The incentive of tea and cake at the end gave us the push we needed to brave the shower of rain half way round the route!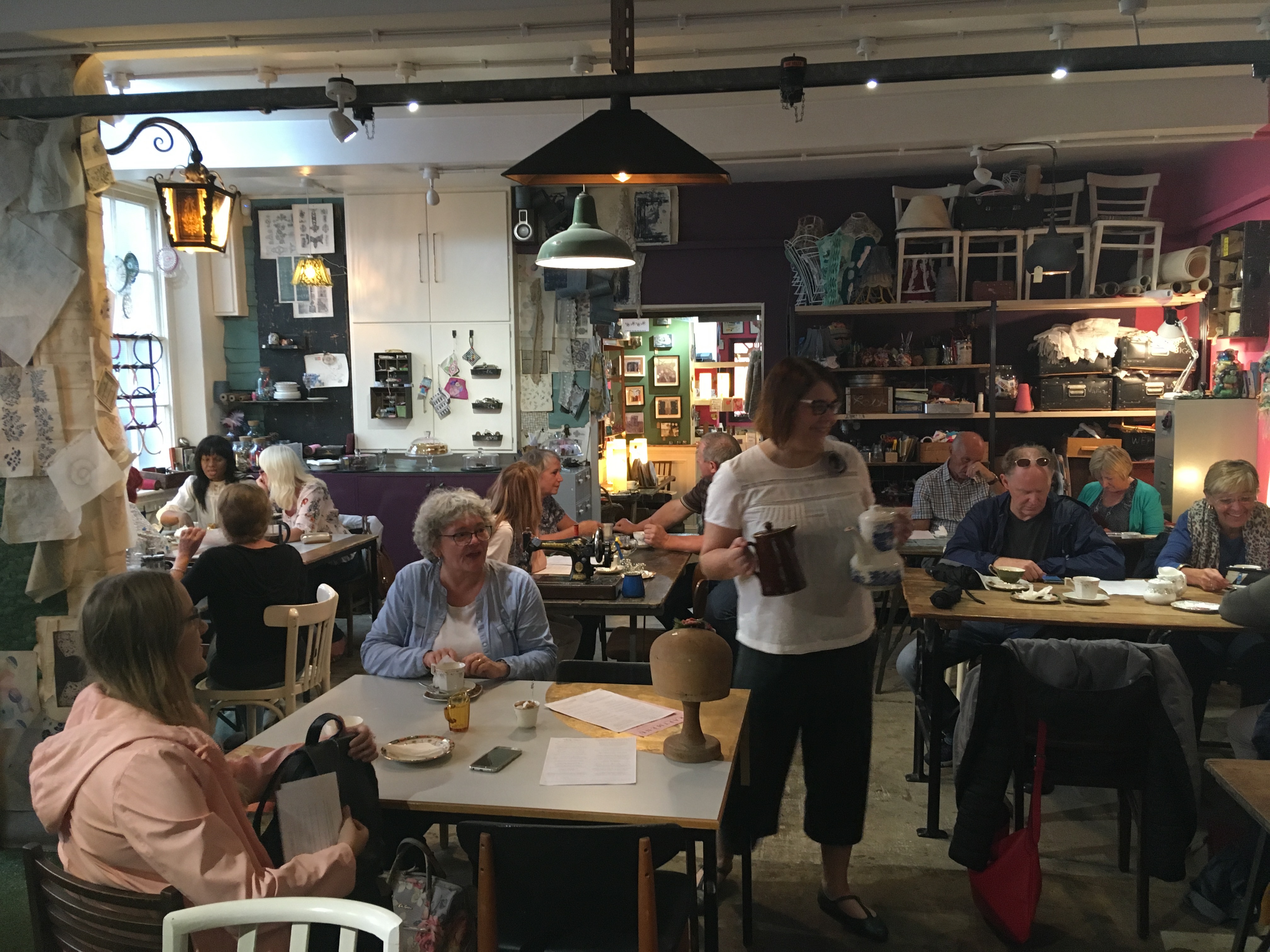 Some lovely feedback so far, I hope to do more events with Debbie in the near future. Meanwhile the Beauty in The Lace Market taster walks on 9th & 16th of September are now full, but I hope I can adapt and run similar events in the future.
Please sign up to the mailing list for news of future events.