I recently visited Cardiff Castle to see William Burges' Clock Tower and the fantastical interiors he designed for the Marquess of Bute.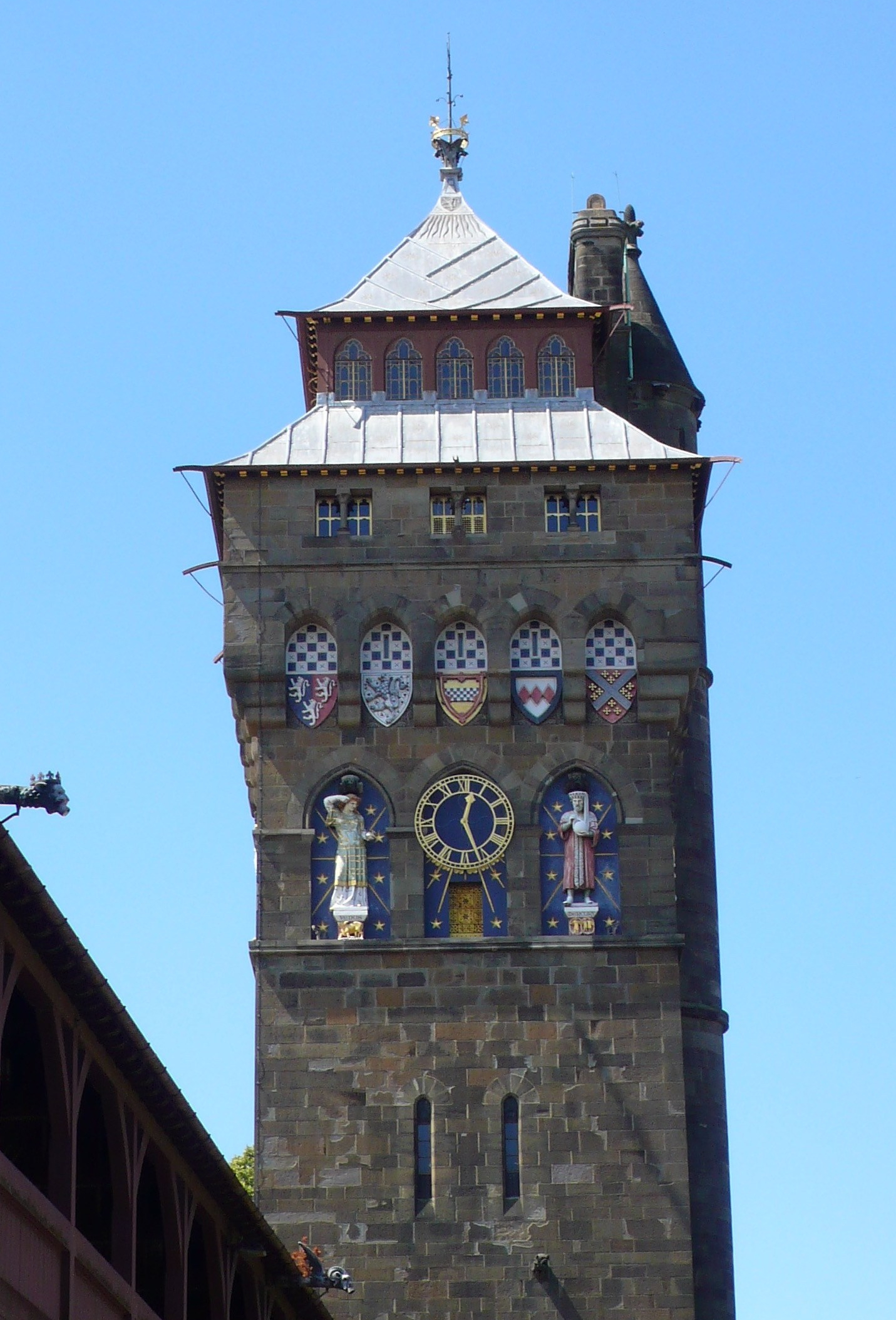 William Burges (1827-1881) was one of Watson Fothergill's great influences, his name and dates being one of those carved onto the front of Fothergill's office in George Street.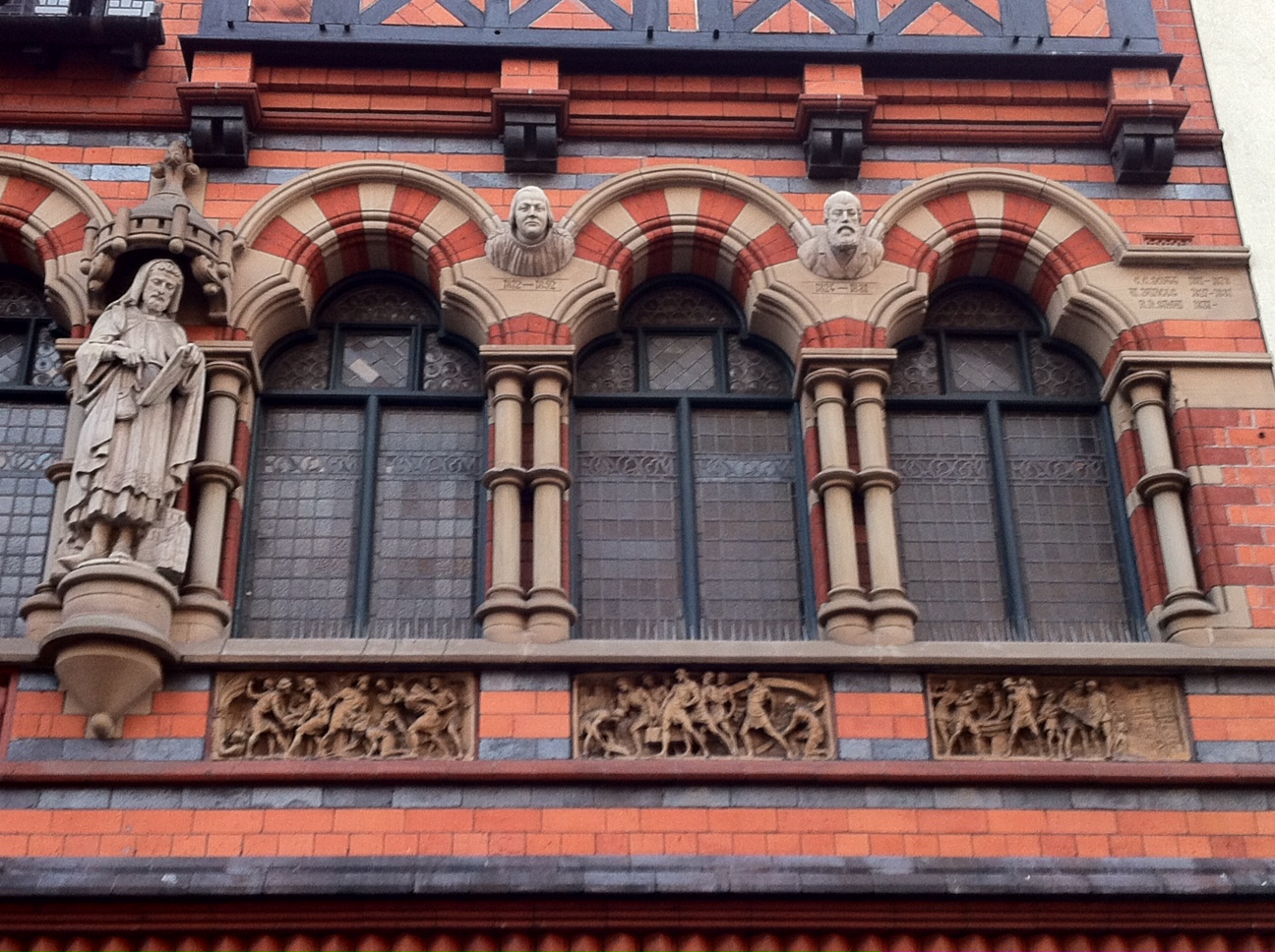 William Burges was perhaps the greatest of the Victorian "art-architects" who sort to re-establish the architectural and social values of a utopian Medieval England. His work stands as the apex of the Gothic Revival, along with the work of the Pre-Raphaelites and it heralds the Arts and Crafts movement.
In Burges' short but illustrious career, some of his most spectacular work was done for the "richest man in Victoria's Empire", the 3rd Marquess of Bute. In particular his Clock Tower at Cardiff Castle, and the lavish interiors that he produced in the tower and in the main building.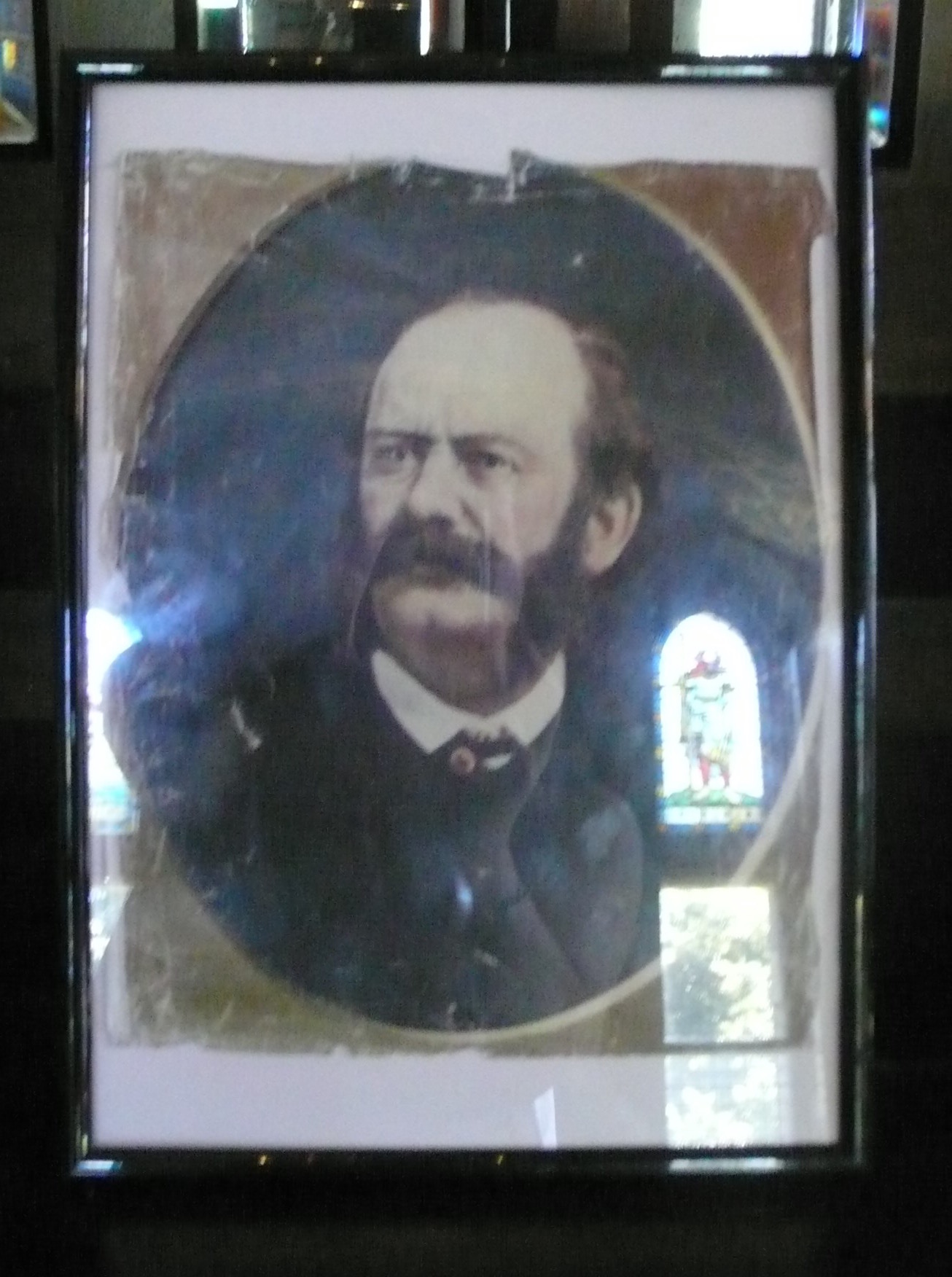 Burges was an eccentric genius, with a wild imagination fueled by smoking opium. He produced architecture, furniture, jewellery and objects which Bute's wealth was able to indulge on the highest level.
The Clock Tower contains two smoking rooms, for winter and summer, all sumptuously decorated in rich colours.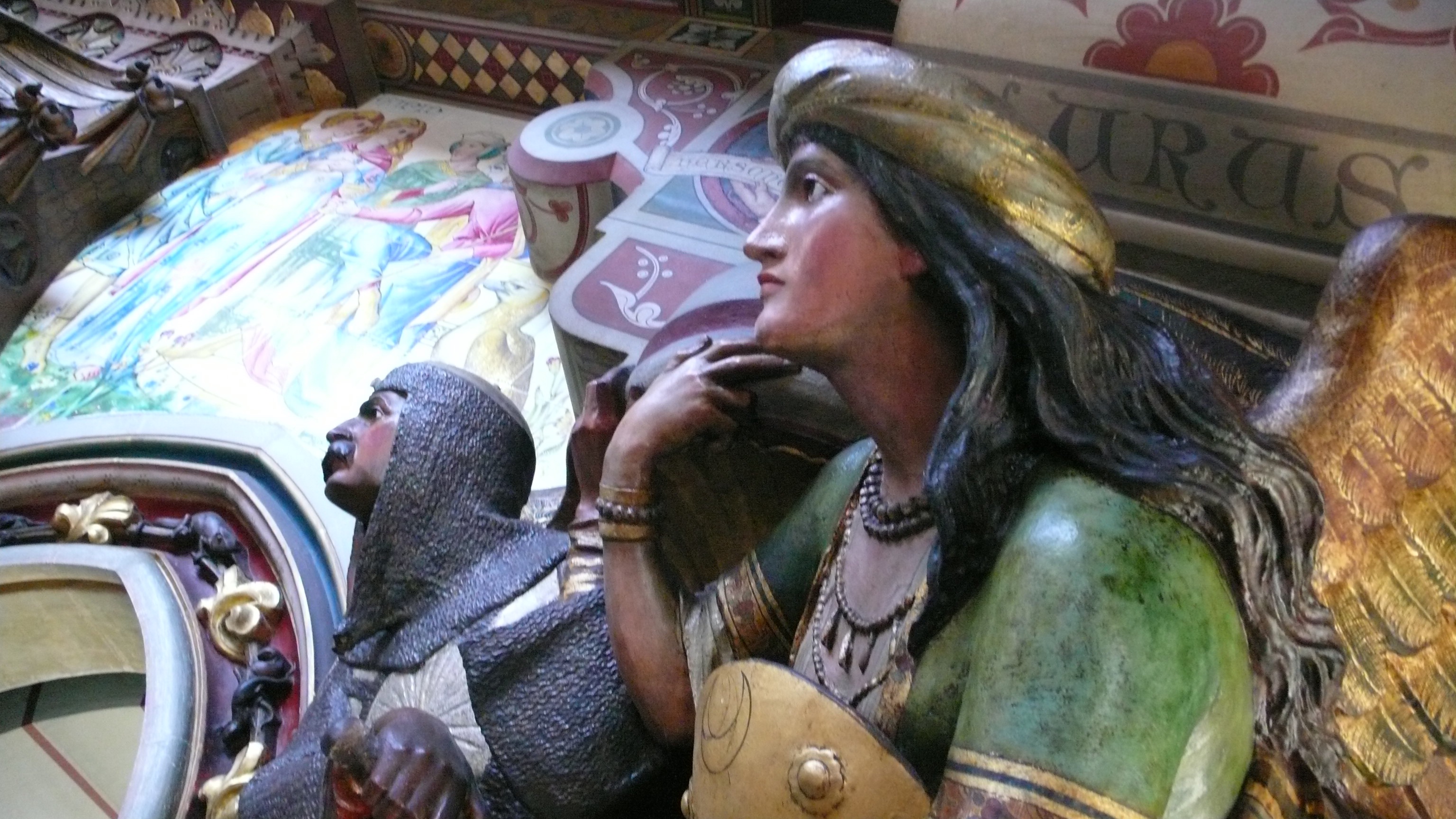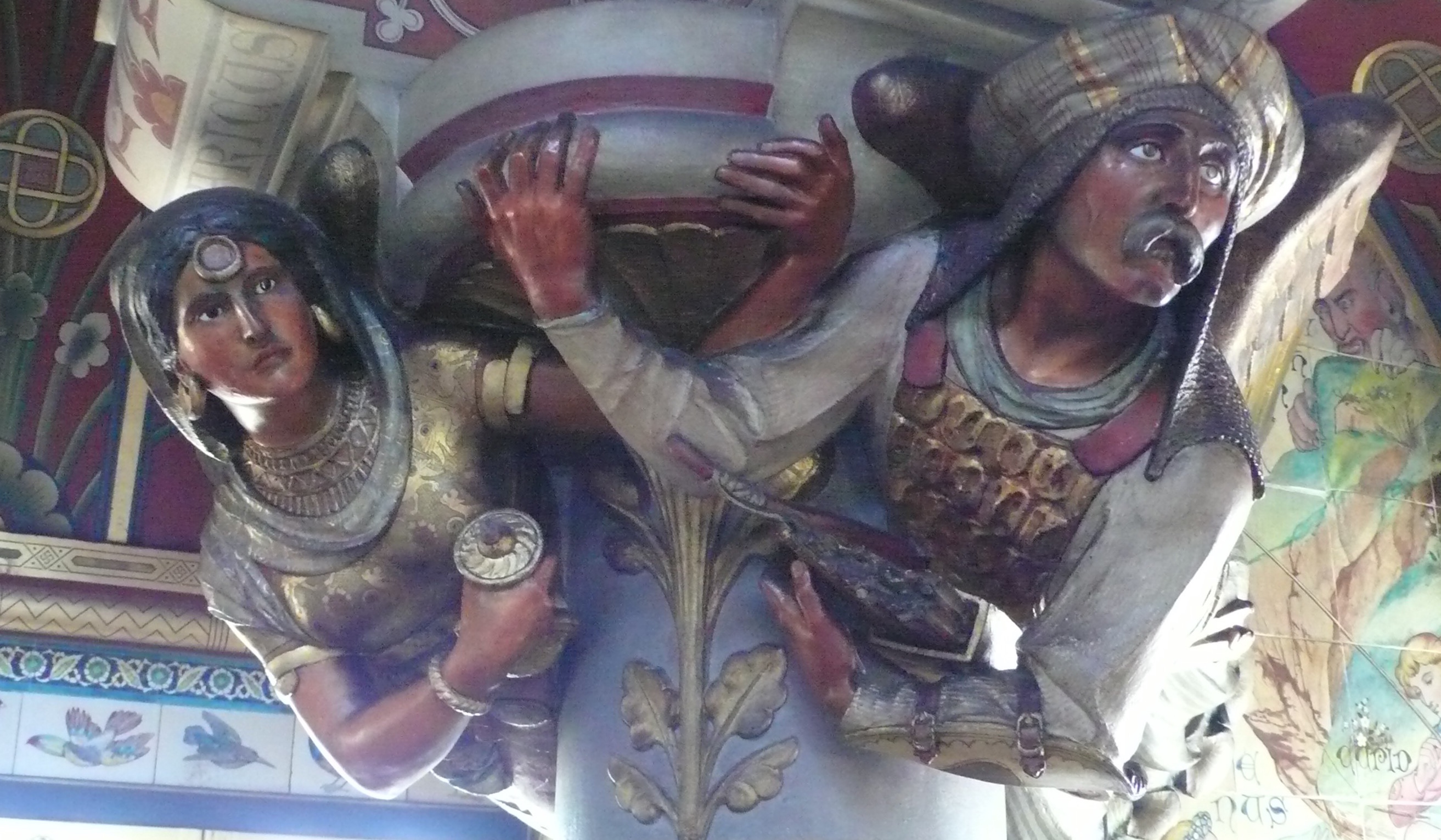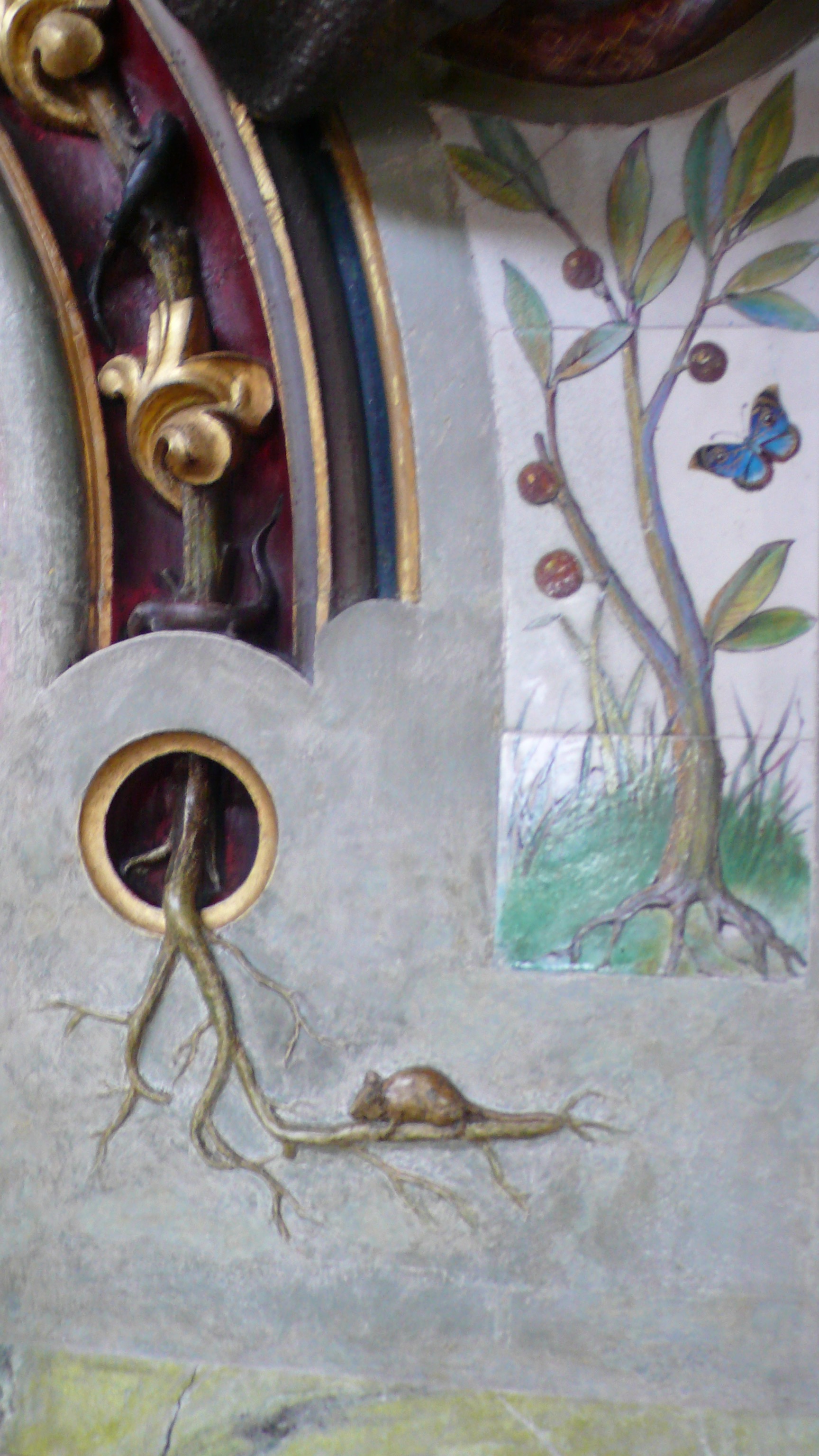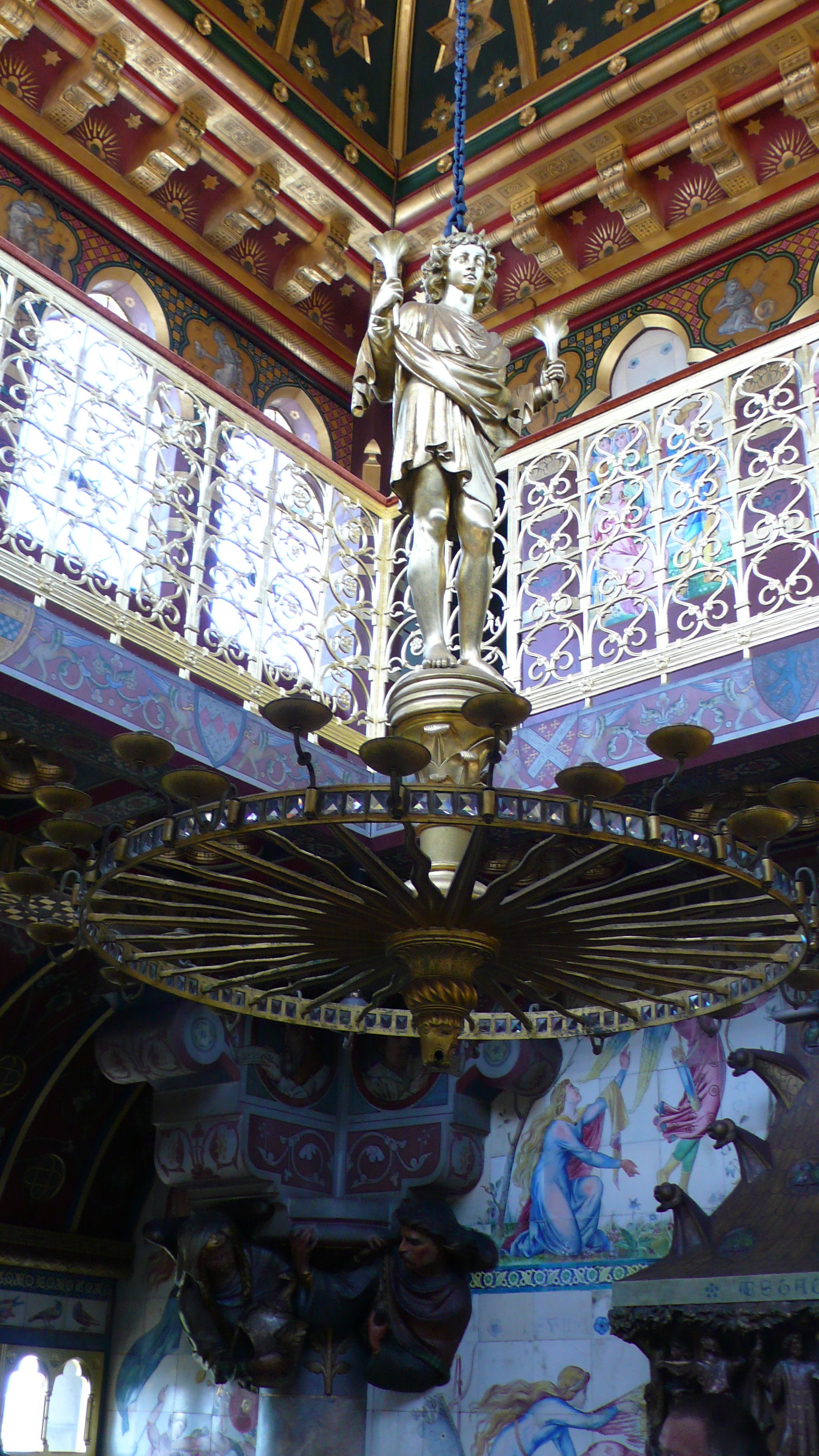 See more of Burges' work for Bute in this documentary on BBCiPlayer.
Bute: The Scot Who Spent A Welsh Fortune
Burges' influence on Fothergill can be seen in the animals and mythic creatures he attaches to his buildings, as well as the Gothic Revival flourishes that became part of his architectural style.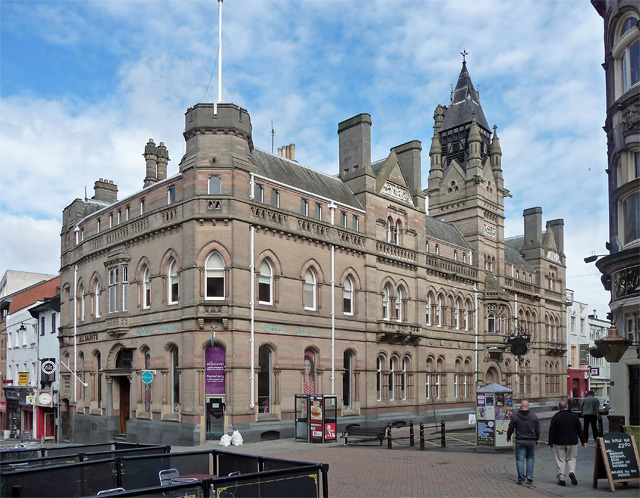 Learn more about Fothergill and the Gothic Revival on The Watson Fothergill Walk. Now booking on Eventbrite.