Over the last few years it has been my great pleasure to become a member of Nottingham's hidden gem, Bromley House Library. Currently, the Library has been forced to close due to the "current situation" so their programme of local history talks has been moved online.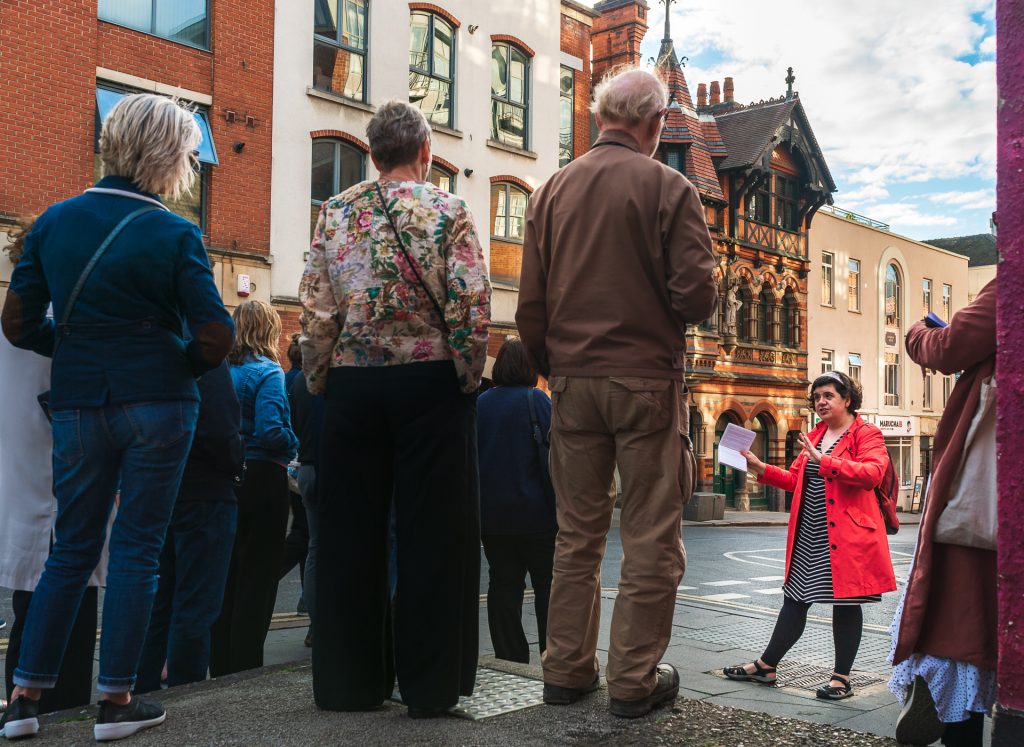 My next outing for the Watson Fothergill Walk will be a virtual one, entitled Watson Fothergill: Nottingham's Most Flamboyant Architect. It is open to Bromley House Library members only and takes place on 20 January 2021, 2pm.
However, if you are interested in organising a talk for your group then please get in touch with me and we can set up a "virtual tour".