My talk Watson Fothergill: Nottingham's Most Flamboyant Architect for Bromley House Library in January sold out and was the most popular Zoom talk they've had so far! So we've decided to put on a repeat performance for Library Members ONLY on 20 February 2021 at 11am.
I highly recommend becoming a member if you live in Nottingham or even if you're a little further afield, it's a wonderful haven in the middle of the city with a great community of people.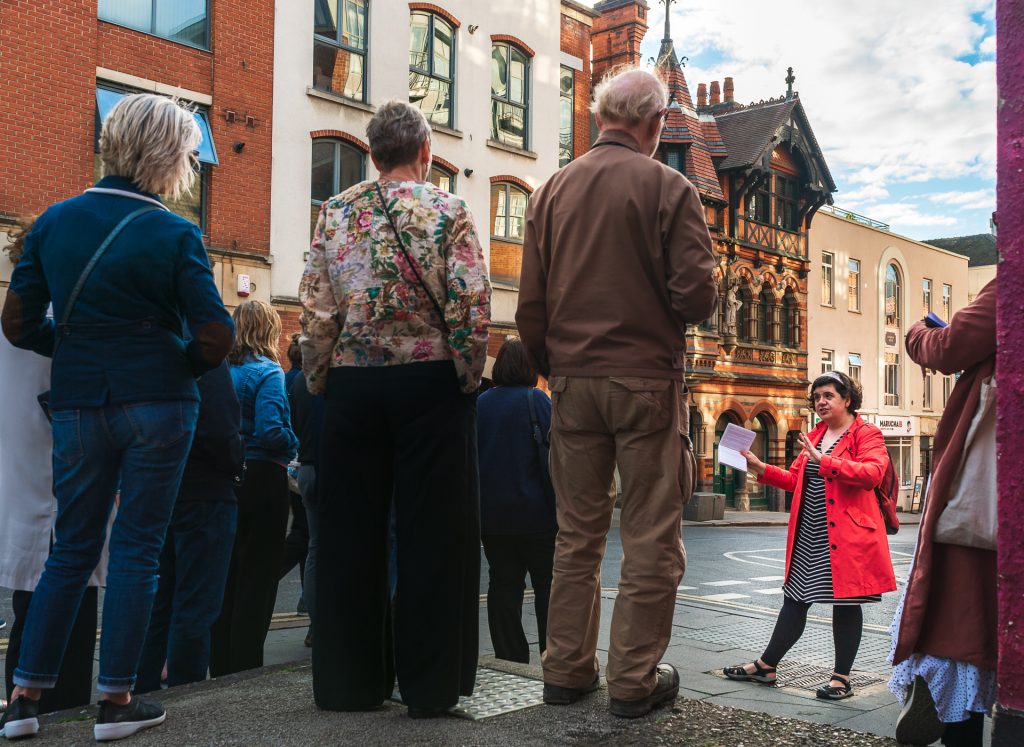 The last Watson Fothergill Virtual Walk was popular beyond my wildest expectations – it very nearly sold out! If you bought a ticket, you should have received an email with a link to a video which will allow you to catch up or watch again. I'm hoping that future Zoom events will also have this facility.
Meanwhile, I'm looking at doing more Zoom talks for the public, so sign up to the mailing list to get news of dates as soon as they are announced.