I'm enjoying working with Debbie Bryan and her team, adding a little social element to my guided walks. (The bottomless tea and great food helps!) We're trying out a version of The Hine Hike where you can choose to upgrade from your tea and cake to a cream tea or a light lunch of soup and a savoury scone.
The walk, with me, Lucy Brouwer, looks at the Nottingham architecture of Thomas Chambers Hine, a prolific Victorian architect whose buildings dominate the city. The next date is Sunday 28 July, 2019. Starting at 12noon (at Nottingham Playhouse) and finishing at Debbie Bryan at 2pm. This is a walk of approx. 3km / 2 hours.
Tickets are available from Debbie Bryan's website or in person from her shop at 18, St Mary's Gate, Nottingham, NG1 1PF.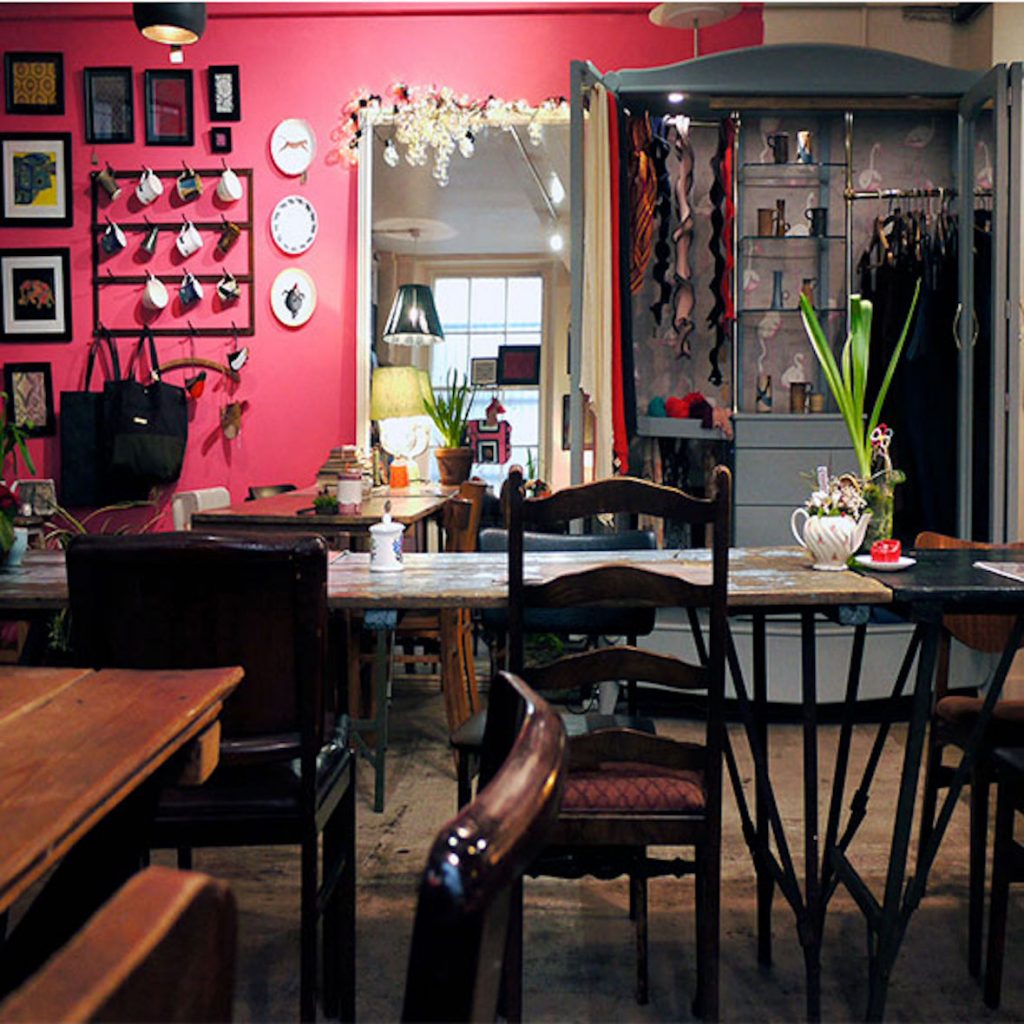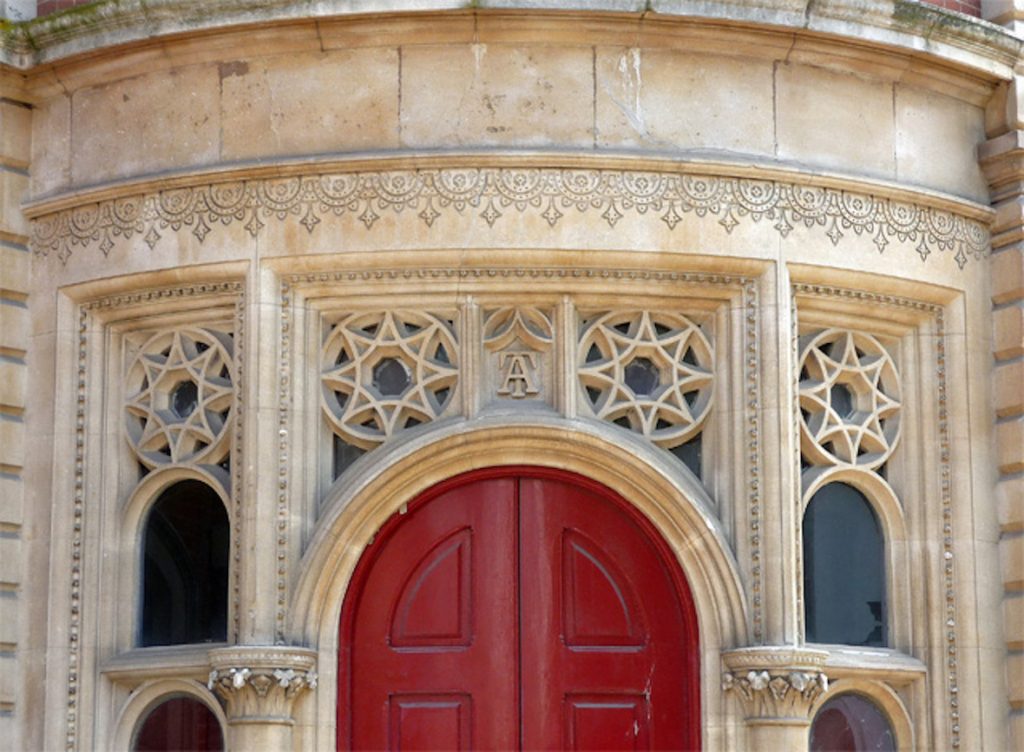 Thomas Chambers Hine's Victorian buildings dominate the Lace Market. If you prefer a shorter walk, we are running the Lace Market Heritage Tour again on 18 July 2019, starting at 5pm. Explore St Mary's Gate on a leisurely stroll, lasting approx. 45 mins. Tea and cake included. Tickets are also available at Debbie Bryan (online or in person).
Tickets are also available for my upcoming Watson Fothergill Walks on Eventbrite.