A busy August so far with several walks, both public and private. It's great to share the love for Nottingham's architecture with so many people. Here's some of the Facebook reviews I've received so far.
A very informative and interesting walk, Lucy is obviously very passionate about the subject. A very hot, sunny Sunday so we were all wilting a bit but loved it and got some good photos. I was born and bred in Nottingham but learnt a lot from this walk. I will walk around in future looking up at the history of our (mainly) beautiful city.

Heather, Facebook, August 2019
Did the walk today, interesting informative and a super guide. I would recommend this to anyone interested in architecture or the history of Nottingham

Brenda, Facebook, August 2019
The next Watson Fothergill Walks will be in September 2019 – there are three dates now booking on Eventbrite.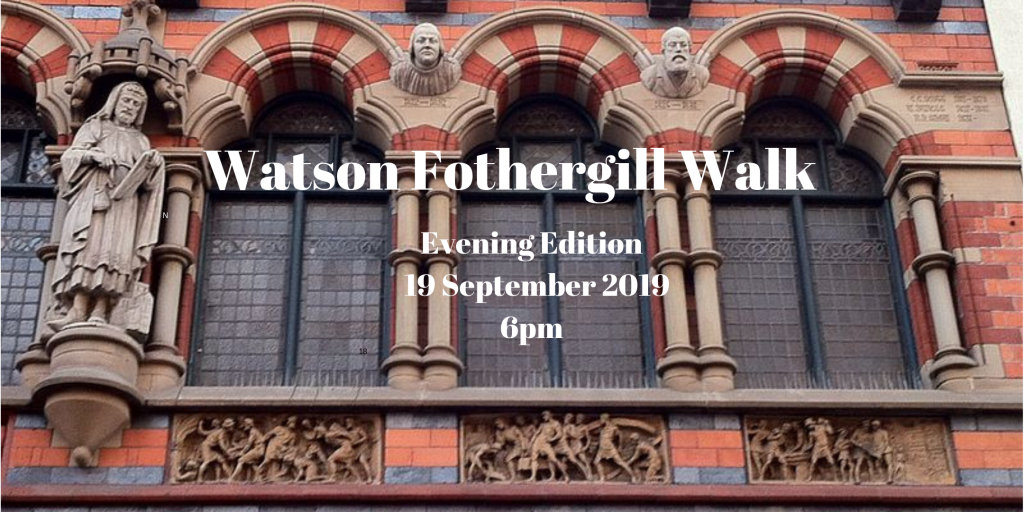 19 September 2019, starts 6pm, finishing up in Fothergill's.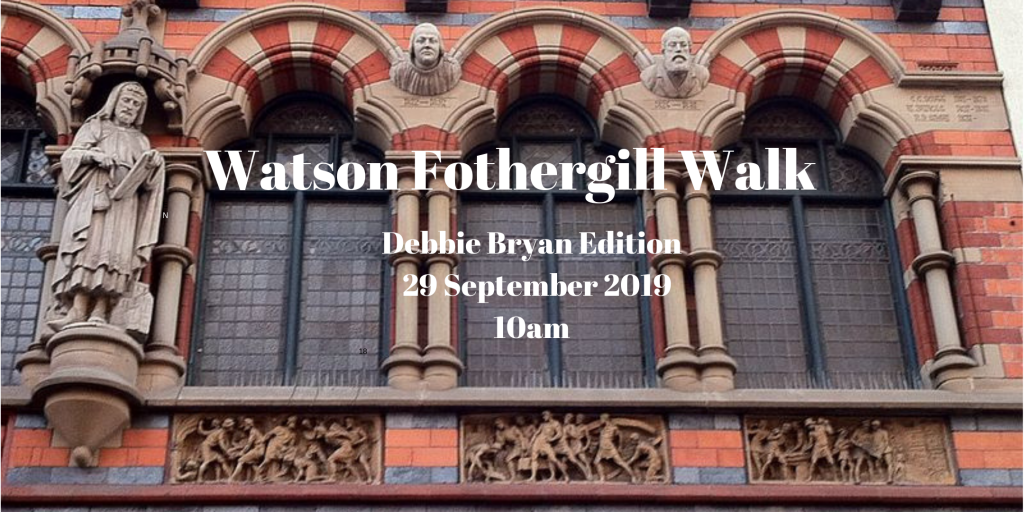 29 September 2019, starts 10am, includes tea or coffee and cake at Debbie Bryan.