I've been busy reading, researching and thinking about new walks and talks for the new year. But I'm ready to get out walking again, so I've set up some dates for The Watson Fothergill Walk in February and March 2020.
The first walk, which will start at 10am outside Nottingham Tourism Centre and finish at Debbie Bryan on St Mary's Gate, will take place on 16 February. Tickets are £12 each and include coffee or tea and cake at the end of the walk.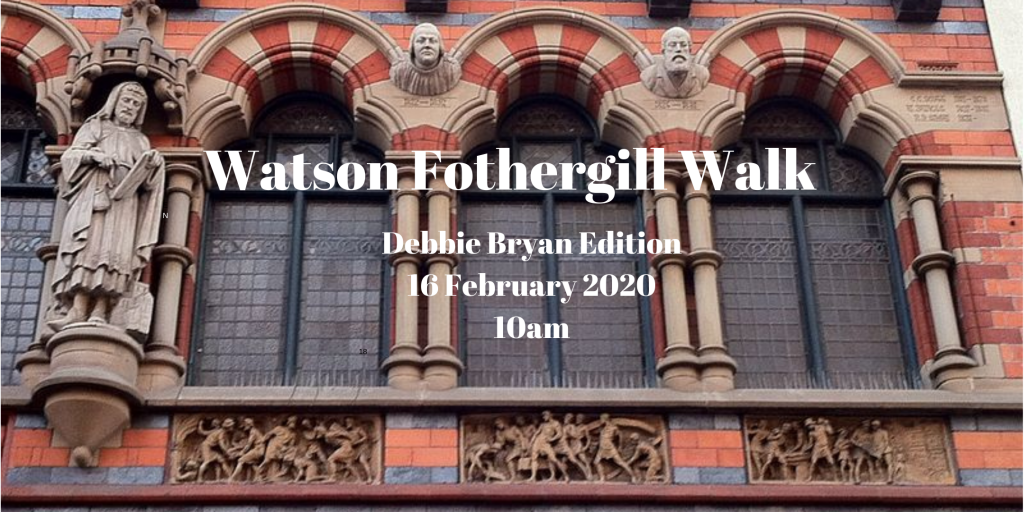 UPDATE: I have also organised a walk on 22 29 March, this is also a morning walk starting at 10am. Tickets are available here.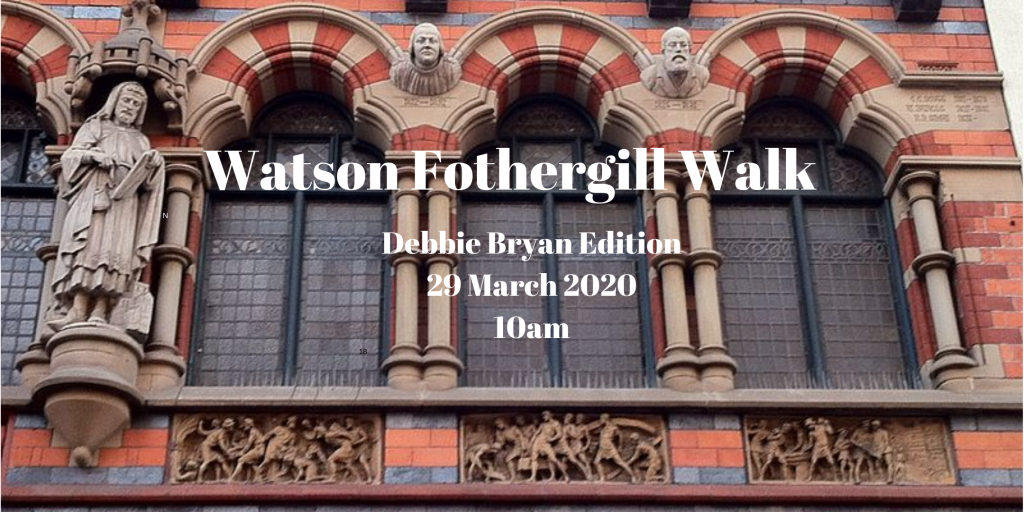 It is once again likely that I will be adding afternoon walks to these dates if there is sufficient demand, so if you prefer to start at 1pm, please get in touch to express an interest…