I've now added an afternoon walk to 29th March 2020, which starts at 1pm. Tickets are £12 and included coffee or tea and a cake at Debbie Bryan.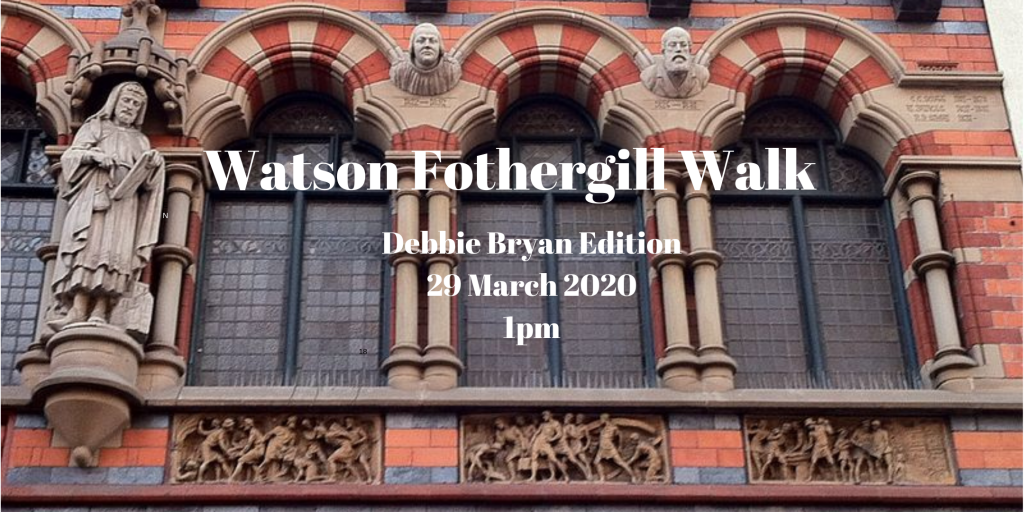 As previously mentioned, I've listed the walks on TripAdvisor, had some lovely reviews so far. If you've been on my walk (and enjoyed it!) please leave a review.
Links to all the tickets for forthcoming walks are here on Eventbrite.