Some great photos of Lucy in action during a wet but enjoyable Watson Fothergill Walk on 16 February. It was great to see people so keen to join in the first public tour of the year! Photos by theparkestate on Instagram (follow them for some great photos of houses by Fothergill, Hine and other Nottingham architectes in Nottingham's Park Estate).
I've got more walks coming up in March and April. So far the dates are 29 March 10am and 29 March 1pm and I've now added 26 April 10am and 26 April 1pm.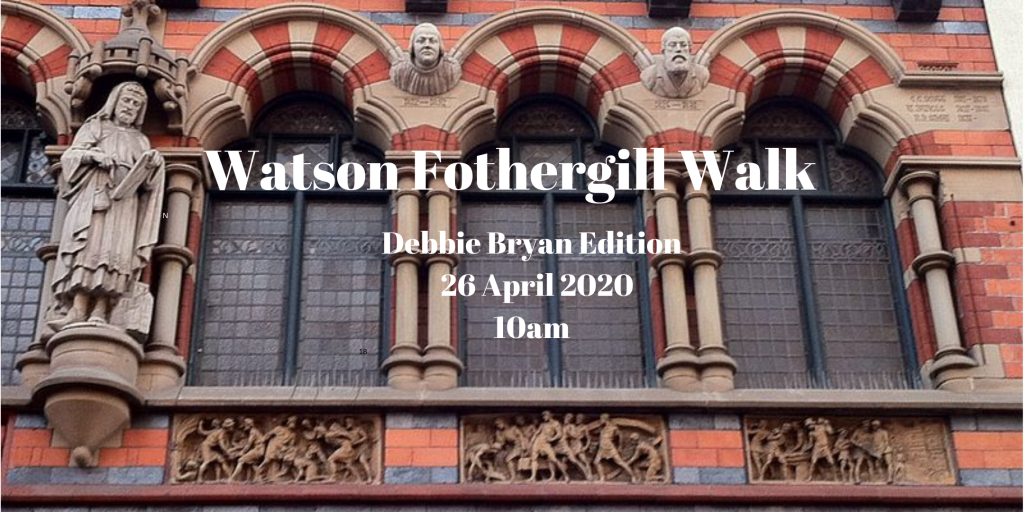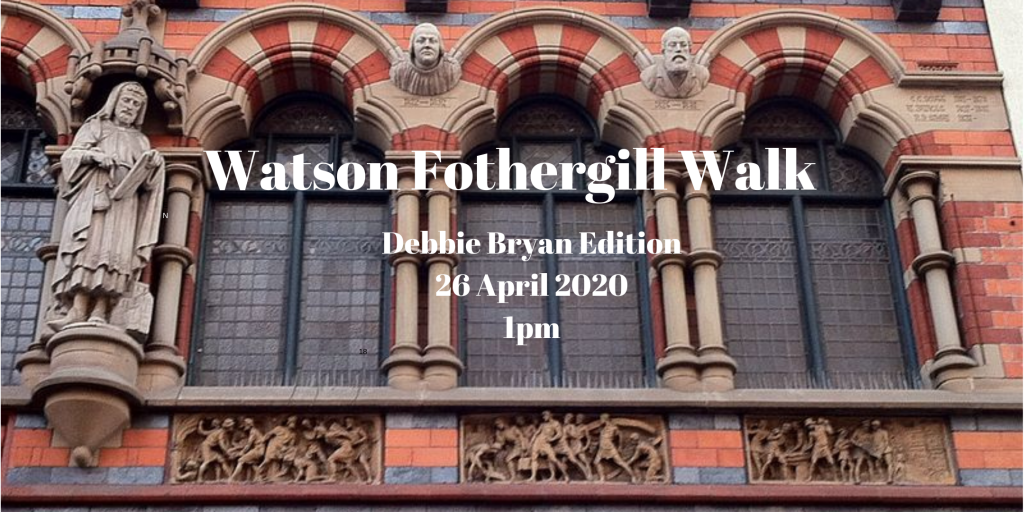 If you wish you can also buy tickets with cash or card at Debbie Bryan on St Mary's Gate, Nottingham.
Sign up for the mailing list to get news of all future walks and events by clicking HERE and adding your name and email address.