I'm running another chance to join me for The Hine Hike: The buildings of Thomas Chambers Hine on Wednesday 5th June 2019, starting at 6pm. Tickets here.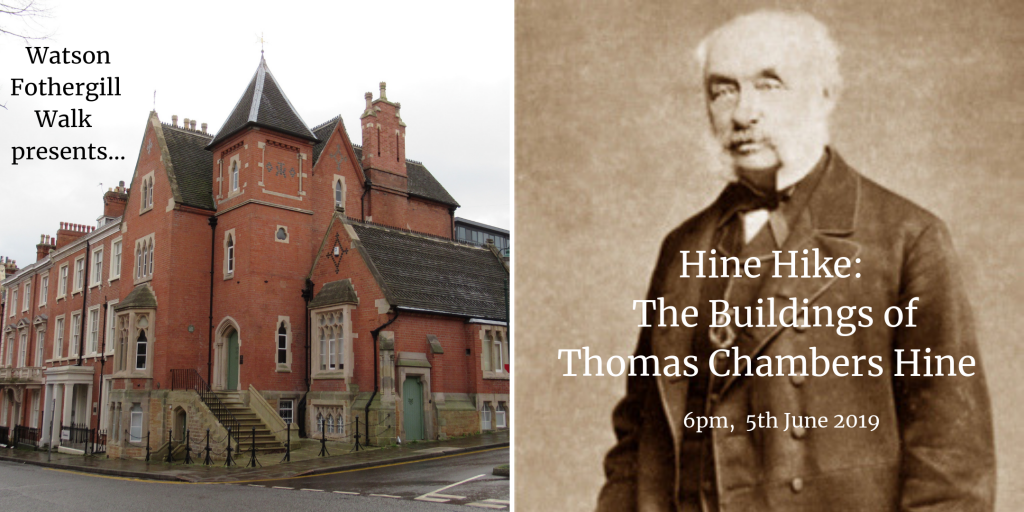 Thomas Chambers Hine, 1813-1899, was possbly Nottingham's most prolific architect of the Victorian Age. His work across the 19th Century ranges from overseeing the development of The Park Estate, to building the biggest lace warehouses in the Lace Market, and includes the conversion of Nottingham Castle to England's first provincial art gallery outside London.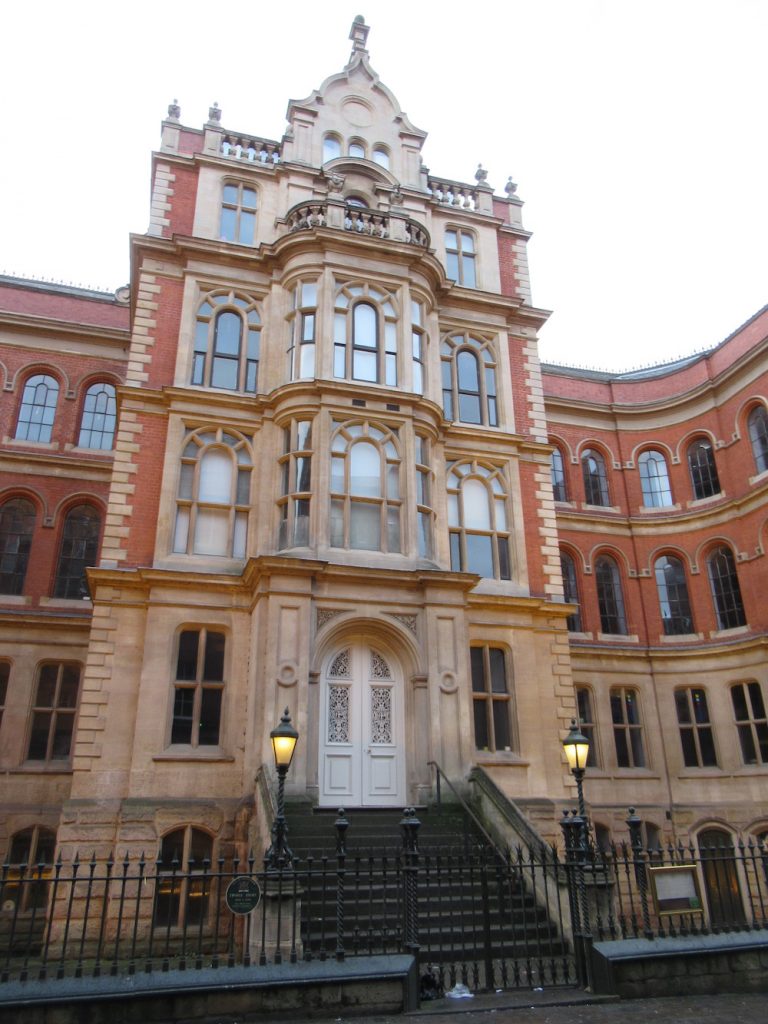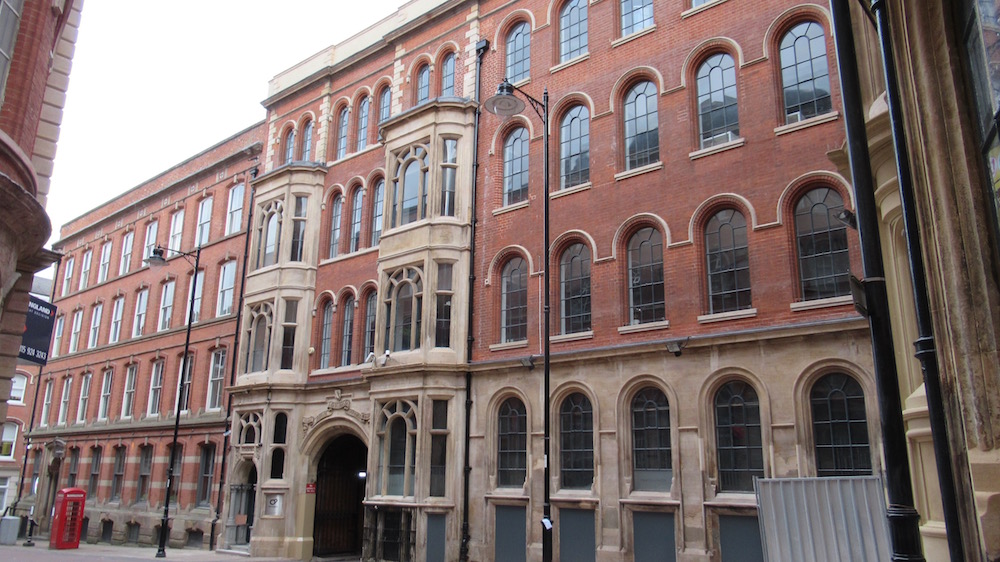 Explore the buildings of Thomas Chambers Hine "the father of the Midlands Architects" and his impact on the built environment of Nottingham city centre. This evening walk will take in a overview of the Park Estate, progress via Hine's home and office on Regent Street towards Nottingham Castle. The walk will continue across the city centre to investigate some of Thomas Chambers Hine's lesser known buildings and finish up with some of his large scale projects in the Lace Market.
This is a walk of 3km (1.9 miles) approximately 2 hours. The walk starts at Nottingham Playhouse and finishes in the Lace Market.
Next Hine Hike is 5 June, 2019, 6pm Tickets here.