July sees the 178th anniversary of Fothergill's birth, so it seems fitting to offer more chances to explore his Nottingham buildings on The Watson Fothergill Walk.
The next dates will be two walks on 21 July 2019: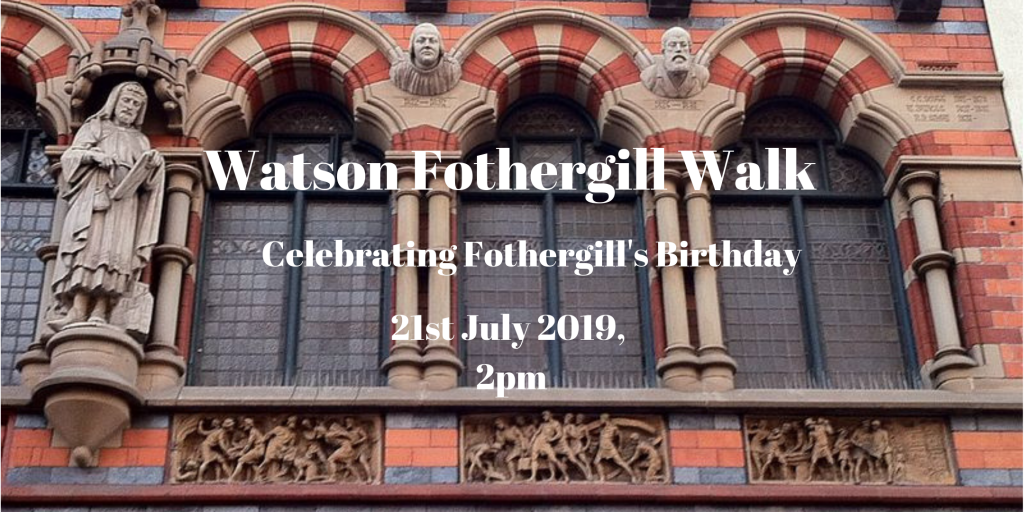 The first will be in the afternoon at 2pm, ending at Debbie Bryan with drinks and cake. Tickets here.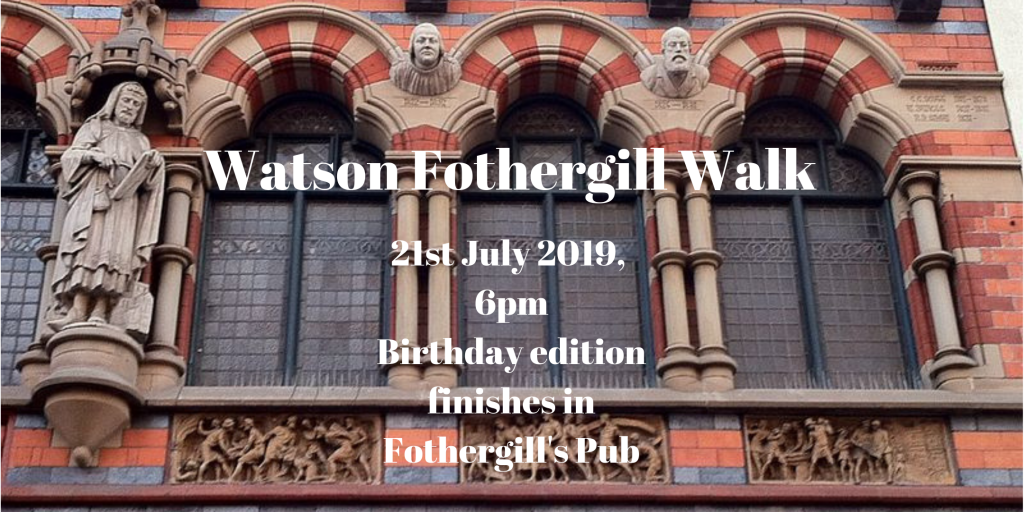 The second will be an evening walk, to finish at Fothergill's pub. Tickets available here.
(Watson Fothergill's birthday is actually 12th July but I can't do a walk that day!)
If you can't make either of these but are still interested in joining the guided tour you can either arrange a private walk for you and your group (minimum 6, maximum 20 people) contact Lucy for details. Or sign up to the mailing list to get the latest dates sent to your inbox.