On June 21 Nottingham's Creative Quarter are celebrating the longest day of the year with their Lightest Night summer party. There will be some later than usual opening for businesses around the Lace Market area, as part of these events I will be running my Beauty in the Details Lace Market Heritage tour, a short walk around the history of St Mary's Gate in conjunction with Debbie Bryan's shop.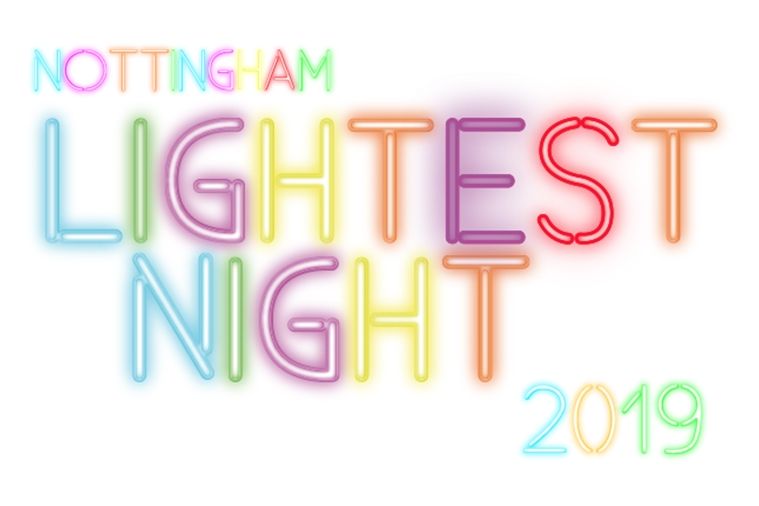 Beauty in the Details is a shorter walk, on even terrain that is suitable for those who don't want to walk too far or for too long. This tour will be about 45 minutes in total with time for refreshments at Debbie Bryan before and after and then chance to attend the Lightest Night event at St Mary's Church afterwards. Starts at 5pm, Friday 21 June, 2019 at Debbie Bryan Shop.
I will also be running the same tour for Father's Day on Sunday 16 June, 2019 (with added afternoon tea).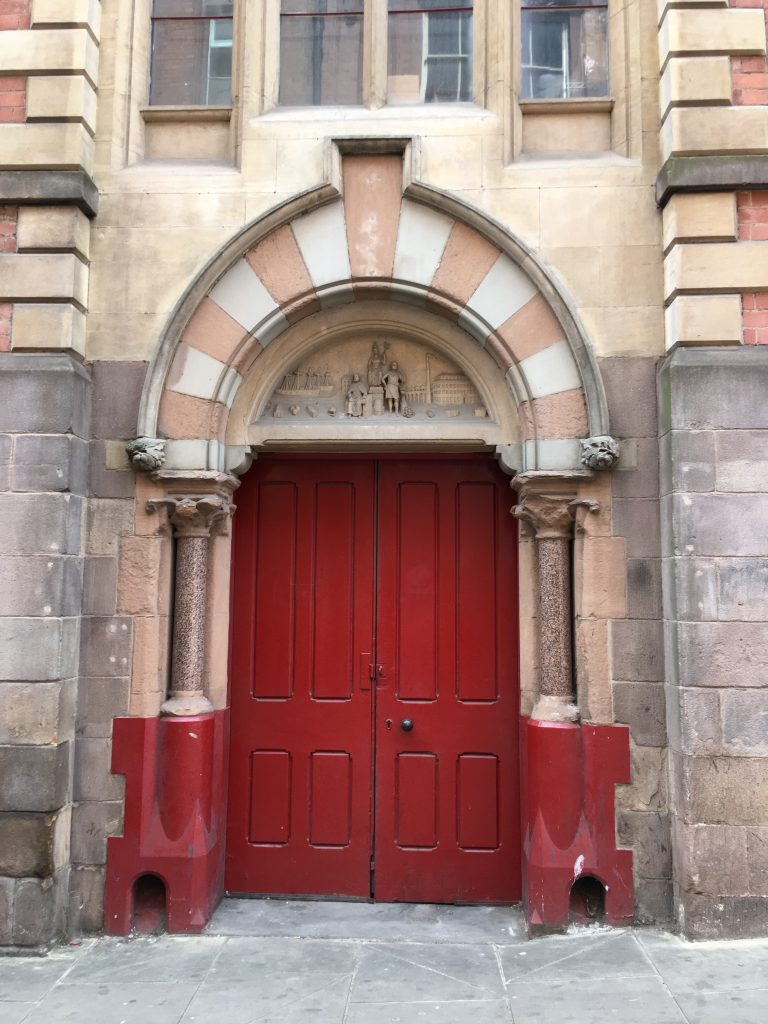 The next dates for the Watson Fothergill Walk are 21 July 2019. Tickets are available here Eventbrite (2pm) and here (6pm).