Last week I was invited by The Story of Nottingham, the Nottingham Heritage Partnership, to pick up a Heritage Champion 2020 medal at The Urban Room!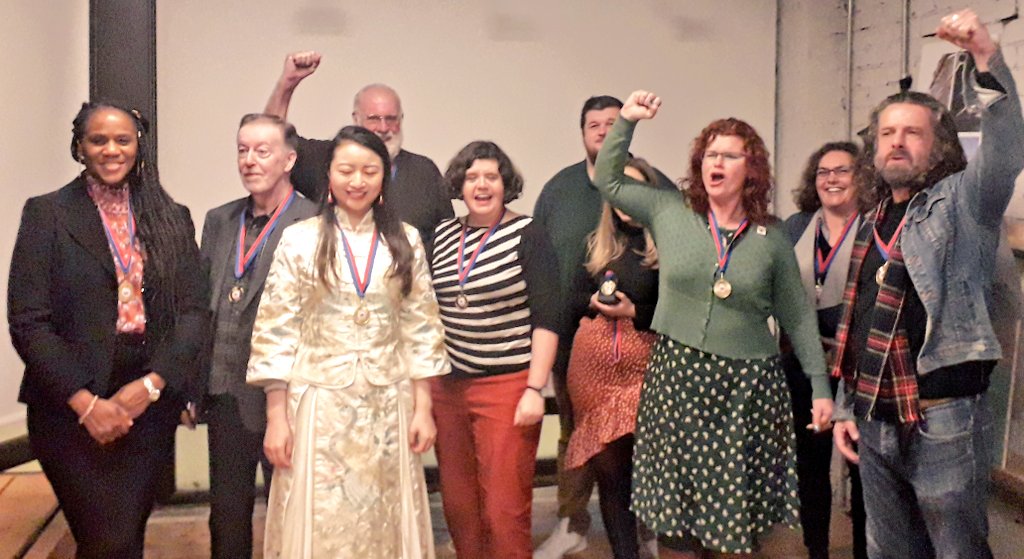 After some community workshops and an online survey, about a dozen of us were picked to be #HeritageChampions2020. As you can see the other medallists were a diverse bunch, including among others a Chinese Heritage Vlogger, an historian of Black coal miners, an urban greening activist, Nottingham's premier cultural newspaper Left Lion, a skateboarding collective and even the 21st century Robin Hood!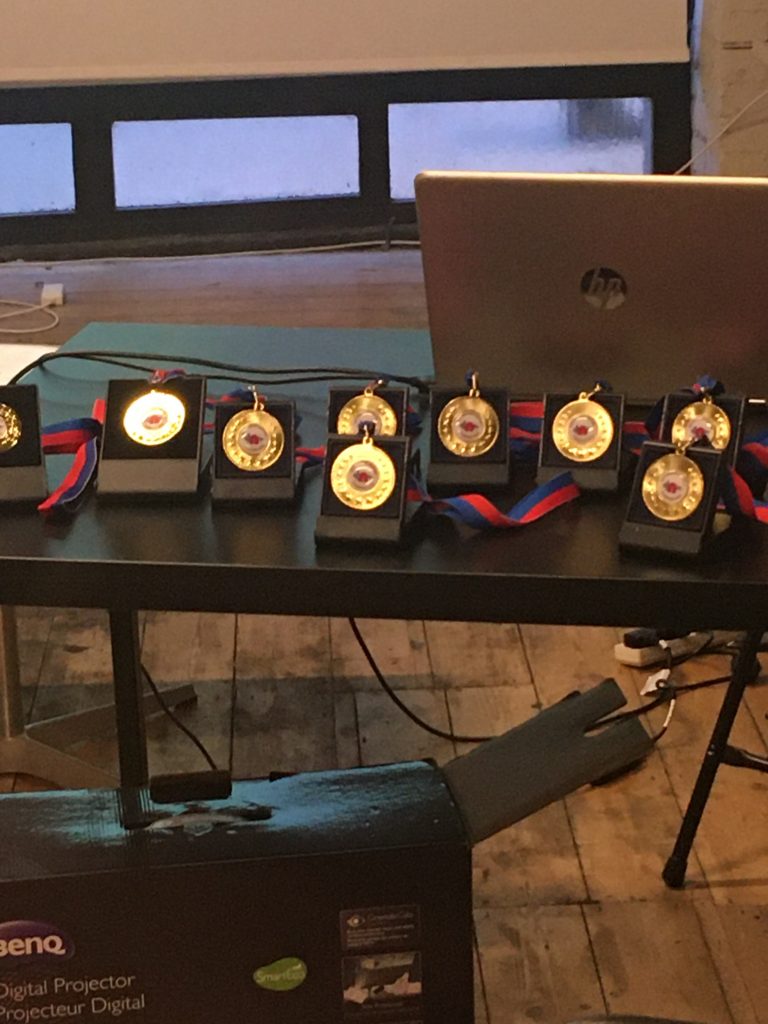 A big thank you to everyone involved! It was a real surprise to be recognised in this way and to meet some of the other people who all work so hard to celebrate and share the heritage of Nottingham.
EXTRA: A blog from Marketing NG.
My next walks are on 29 March 2020 and I hope to continue throughout the Spring and Summer. Sign up to the mailing list for the latest news!