While I'm unable to take walks to look at buildings, I thought I would talk to some of the people who I've connected with through a mutual interest in Fothergill and the buildings of Nottingham.
In this installment I talk to Jo Ackroyd, a Pre Construction professional at Willmott Dixon Construction. I helped Jo with some research on a Watson Fothergill building for a project on Conservation and Heritage. Jo and his colleagues gave me some great professional insight into Fothergill's techniques and use of materials when I took them on a tour of Nottingham.
Lucy Brouwer: Can you briefly tell me about your professional interest in architecture and building conservation?
Jo Ackroyd: There are fewer and fewer people who have an understanding of the skills and trades of yesteryear. As these skills are lost, the industry is replacing them with poorly judged and ill placed modern materials. I see these incompatible materials and cheap attempts to repair historic fabric and find myself wondering why and how are these seen as acceptable? To learn about these old buildings means to study both the architecture and the skills required to construct them.
As with Alice, the more you learn, the more the rabbit hole opens and you find yourself sucked into a fascinating and detailed world. Moreover, the people involved are usually, 'individuals'!
It is also an aspiration that following a specialism such as this will enable me to move away from modern construction.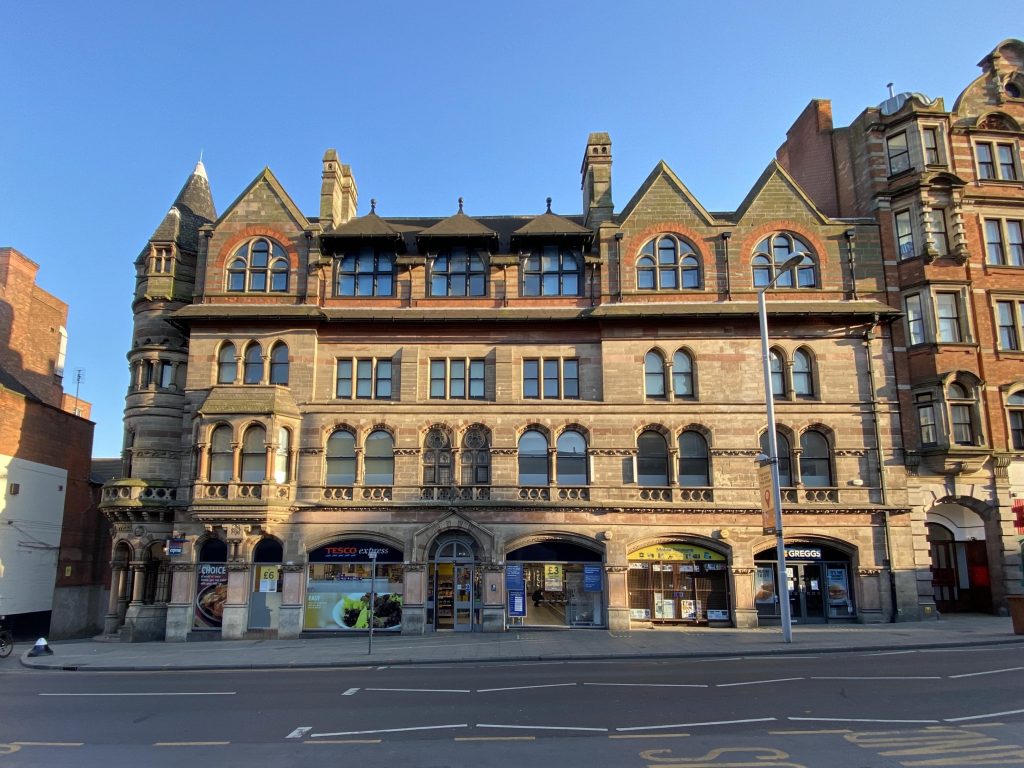 LB: You did a project on Watson Fothergill's Express building – what drew you to that building in particular?
JA: It is one of Fothergill's significant buildings. Significant by its size, position in the city, use of materials and its history of adaptions.
I needed a building with a rich history and many of his other works are relatively small by comparison.
As I discovered more about the building, I found errors in texts, stories of the building's development and use, the influence of technological change and how the building reflected societal development. Essentially the buildings of the age performed many functions and assisted the growth of individual businesses and the development of the city as a whole. The investors were very canny about spreading the assets uses to decrease risk.
I also found an otherwise unmentioned Newlyn Datum. An important mark which hitherto had not been mentioned in the texts and reflected the status of the building and the importance of its position.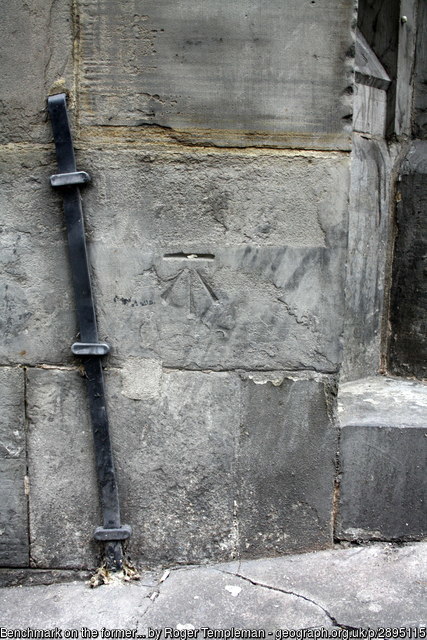 LB: Do you have a favourite building in Nottingham? Which one and why?
JA: I do like the old Fothergill former NatWest Bank. It's a deviation from his usual style and materials and the way it was extended is astounding.
There's also a form of Ghost Sign on the front façade, as the old NatWest sign was removed its left an urban mark behind, which I intend to discuss in my next paper.
By comparison, I also like the Halifax Bank in Long Eaton, it's a stand alone Fothergill of some status.
It uses all his usual hallmark materials and designs and is set in quite a unique way to augment its proportions.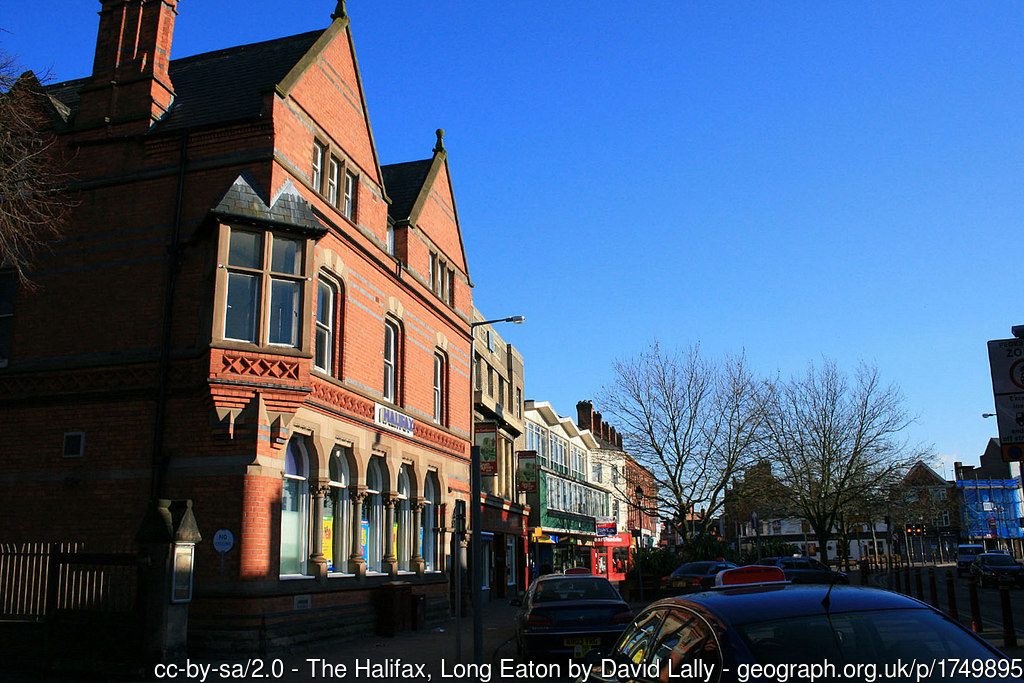 LB: From a builder's point of view, what's special about Fothergill's architecture and the way he uses materials?
JA: I don't believe his approach was unique. I do think the way he reused his elements was straight from a pattern book.
This in itself isn't new, Robert Adam had the same approach, but Fothergill mixed the colours and textures very well to create a unique aesthetic.
He obviously used the same materials, skill and trades, the same individuals on each of his projects.
I suspect that's how he died a millionaire! I assume his supply chain was very tight and he benefited greatly from this.
Not least because he acted as architect, project manager and quantity surveyor.
These elements now stand out in Nottingham as many other forms of architecture lack the polychromatic tracery, the ornate and intricate carvings and the shear willingness to build a spire which has absolutely no use whatsoever!
---
Many thanks to Jo for taking the time to answer my questions. And thanks again for all the insights into building – I incorporate a lot of them into my tours! If you'd like to join me for a walk when we are able to get out again, then you can purchase a gift voucher to redeem against future events.