In support of Primary taking their talk series Tell Me Something I Don't Know online for a special event, some of their past talks are now available to listen to on Soundcloud.
In February 2019, I was one of the speakers at TMSIDK #9 and my talk, "Researching Architects and Finding Drag Queens" is now available here.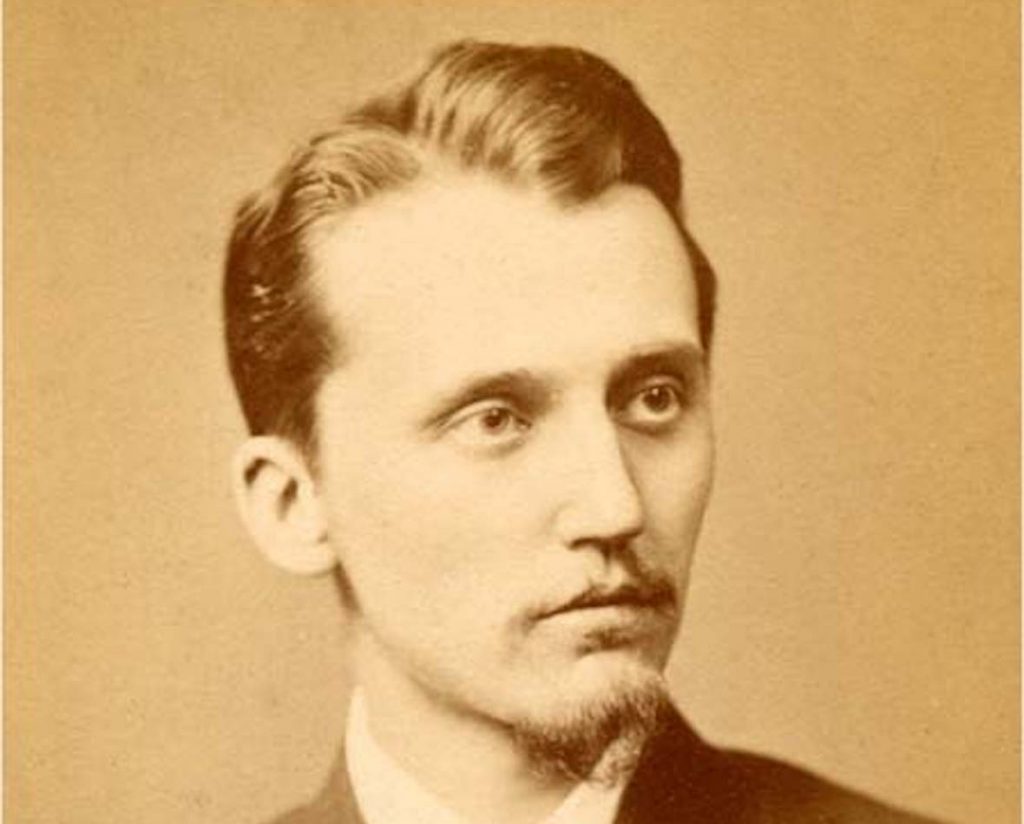 I talked about my research into Watson Fothergill's assistant, Lawrence George Summers and some of the paths that led me to explore.
I've written about being on the trail of Summers before here and here.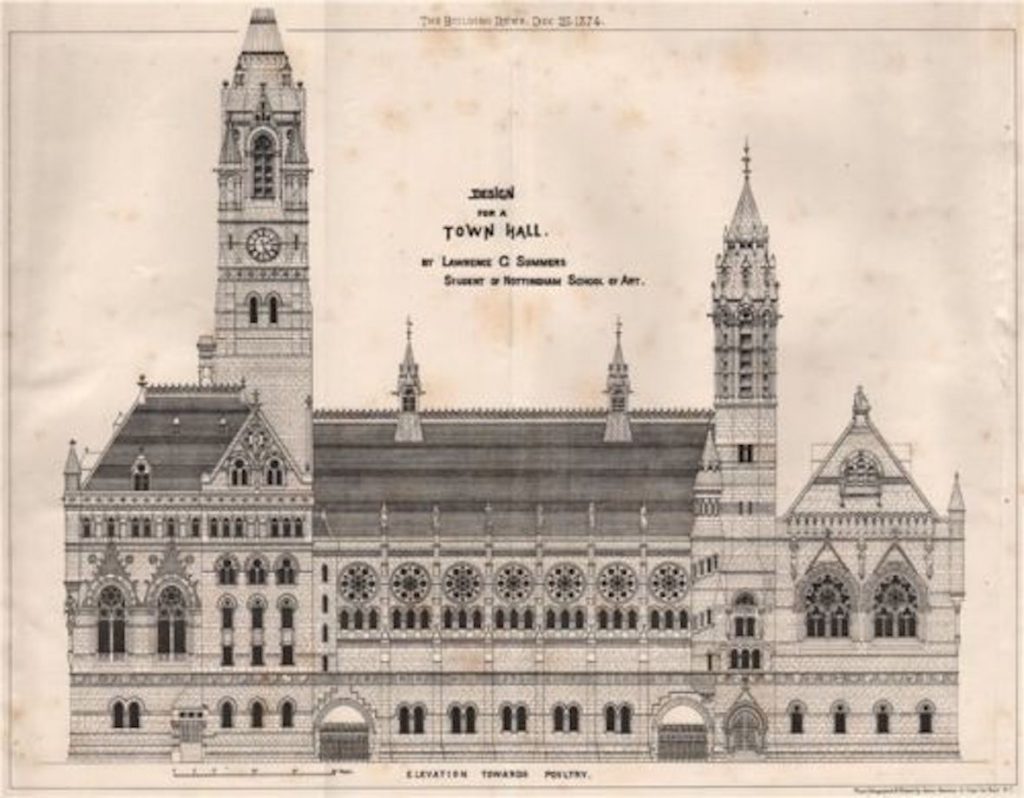 The Fothergill book I refer to in the talk is Fothergill: A Catalogue of the Works of Watson Fothergill by Darren Turner, which is available from the author.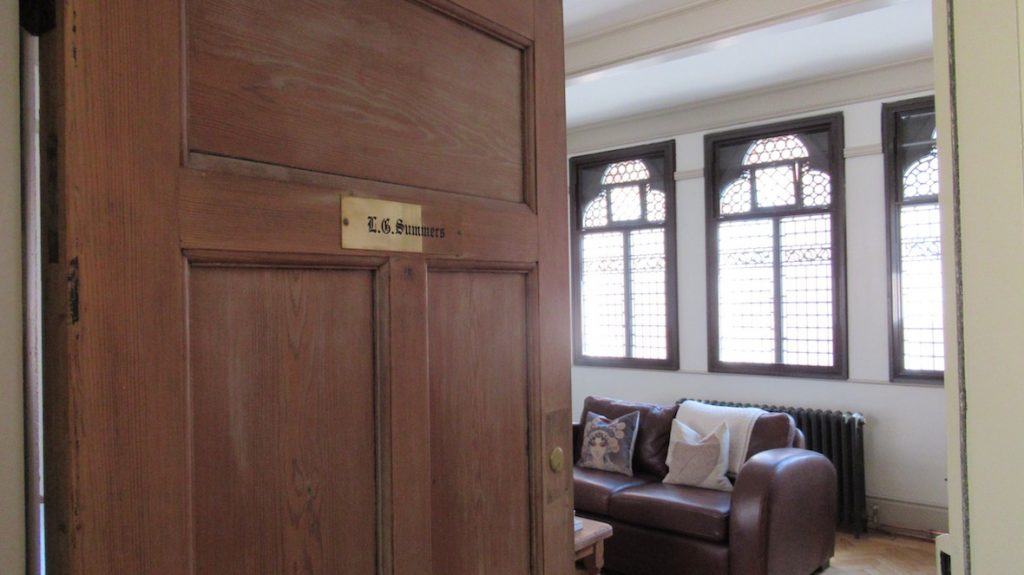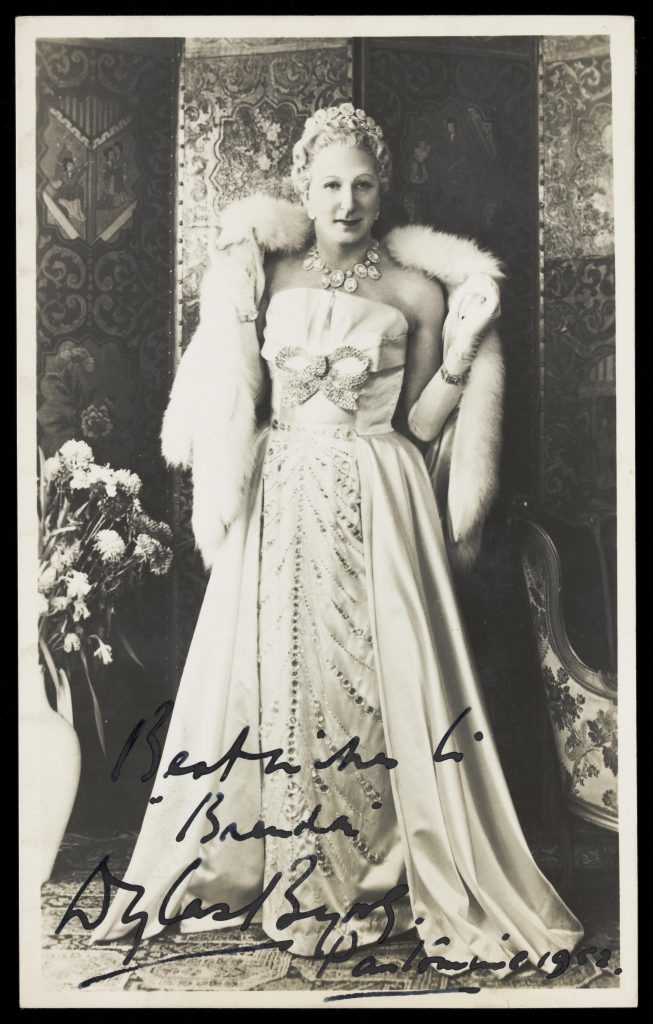 The online Tell Me Something I Don't Know takes place live on YouTube on 8 July 2020, 6pm. Check the Primary website for details: PRIMARY