Thanks to everyone who has joined a Watson Fothergill Walk so far this summer, it's been great to get back out there and explore Nottingham's Victorian Architecture with you all.
It's always pleasing when people say things like "I've walked past this a thousand times but never noticed it before!" or tell their own stories about the buildings.
Here are dates for walks in September 2021, click through for details and tickets:
Watson Fothergill Walk, 19 September 2pm. Tickets £15 each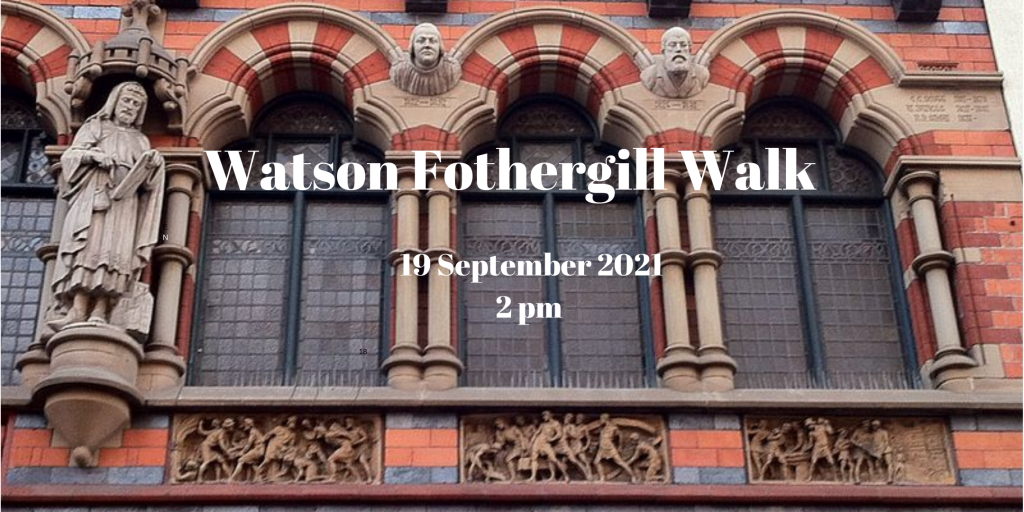 The Carrington Crawl, 26 September 1pm. Tickets £15 each (Tea and coffee will be available at The Ukrainian Centre at the end of the walk for a small charge).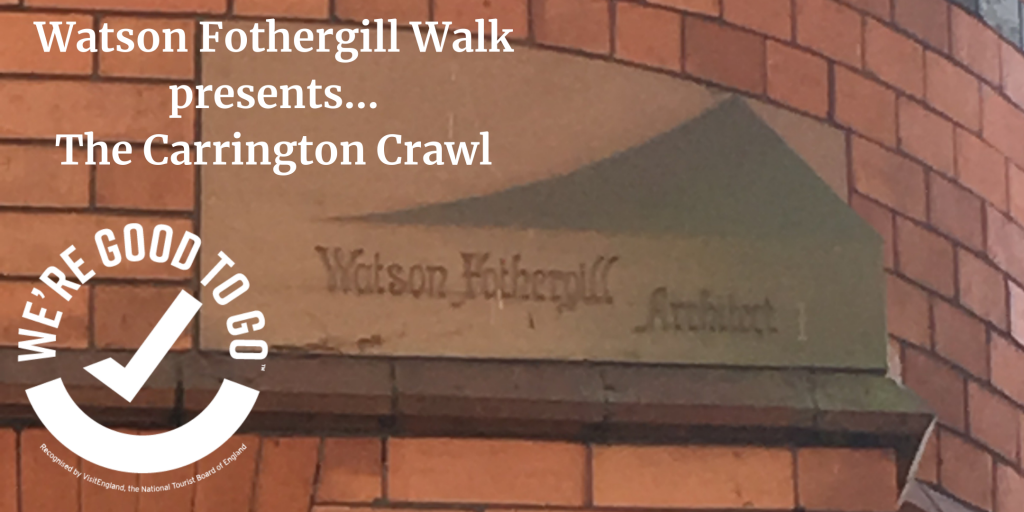 I'm also doing a short taster walk for Heritage Open Days in partnership with Debbie Bryan's shop in the Lace Market. tickets for this introduction to the architecture of the Lace Market are free but must be booked via Debbie Bryan's website.
Lace Market Guided Tour 11 September, 2pm This is a shorter walk looking at the architecture around St Mary's Gate including Thomas Chambers Hine's Adams and Birkin Warehouses.
You can also book a private tour or an illustrated talk with Lucy for your group. Send an email from here.