Join tour guide Lucy Brouwer for some Fothergill-spotting in Nottingham. Tickets are now on sale for Watson Fothergill Walks in June. In addition to previously announced dates, tickets for some weekday walks are now available.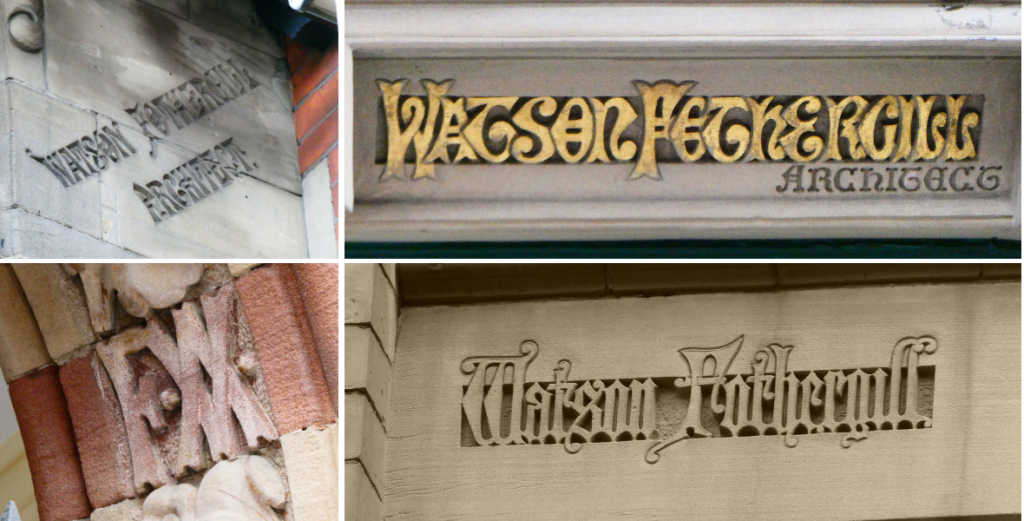 Learn about the buildings where Fothergill left his mark on Nottingham. Forthcoming dates for Watson Fothergill Walk – a guided tour exploring the life and work of architect Watson Fothergill aka Fothergill Watson – more details on the ticket pages, links:
Tickets are £15 each – book before 1 June and save almost £2 on Eventbrite fees.