Take the opportunity to join a 5-star rated guided tour of Nottingham's Victorian Architecture. There are currently a limited number of tickets remaining for The Watson Fothergill Walk on
&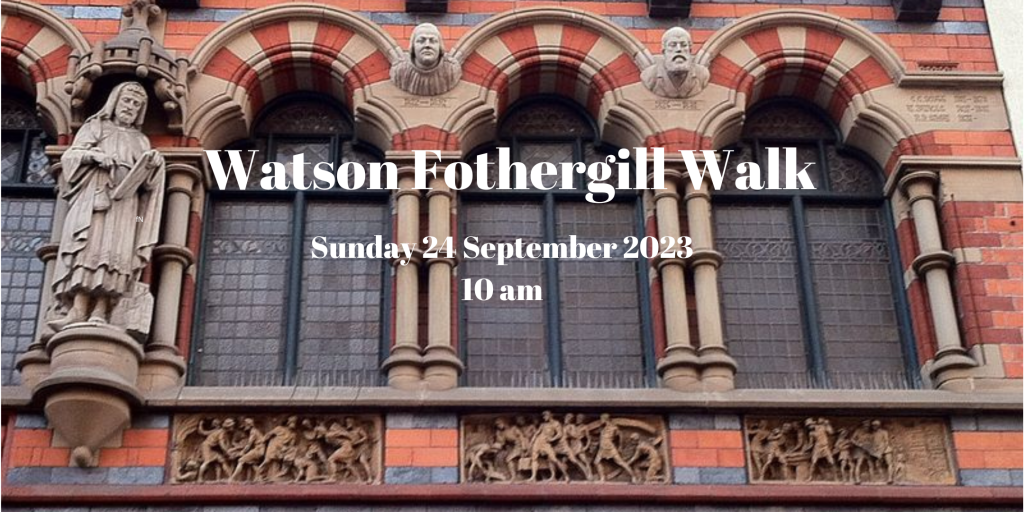 I have also now added dates in October:
& a rare weekday outing
All these walks take just over 2 hours and tickets cost £15 per person (subject to Eventbrite fees). More info on the Watson Fothergill Walk is here.
If you'd like to book a walk for your group then contact tour guide Lucy to organise a date and time. Minimum fee/group size applies.