After a good look around in Sherwood, I went for a further wander and caught a bus to Carlton to see if I could find the Brewery at Mar Hill (A71). Away from the bus route, deep into Carlton, I found the building. It was originally built for Mr Vickers, in 1899. It was convereted to residential use around 2005.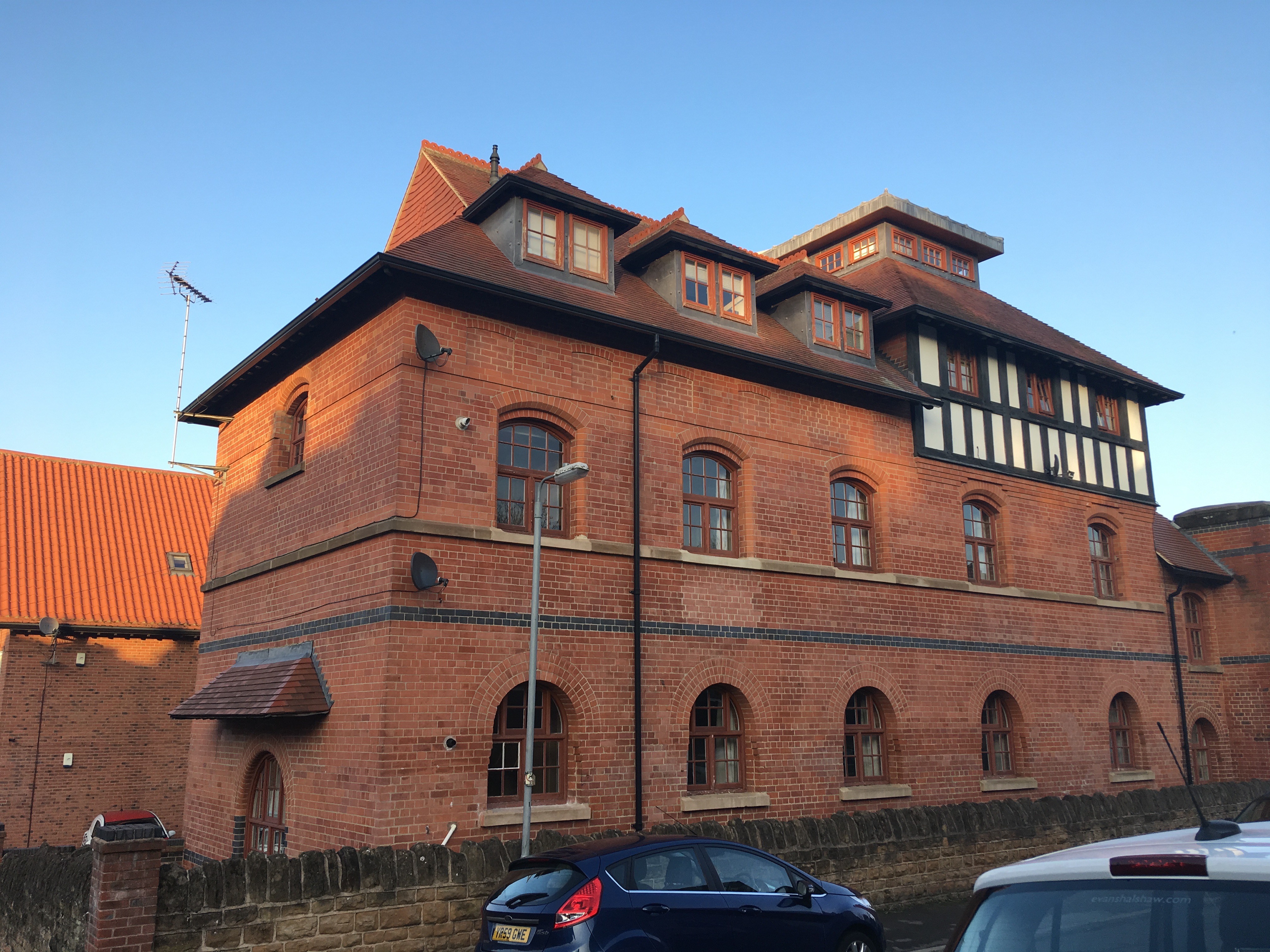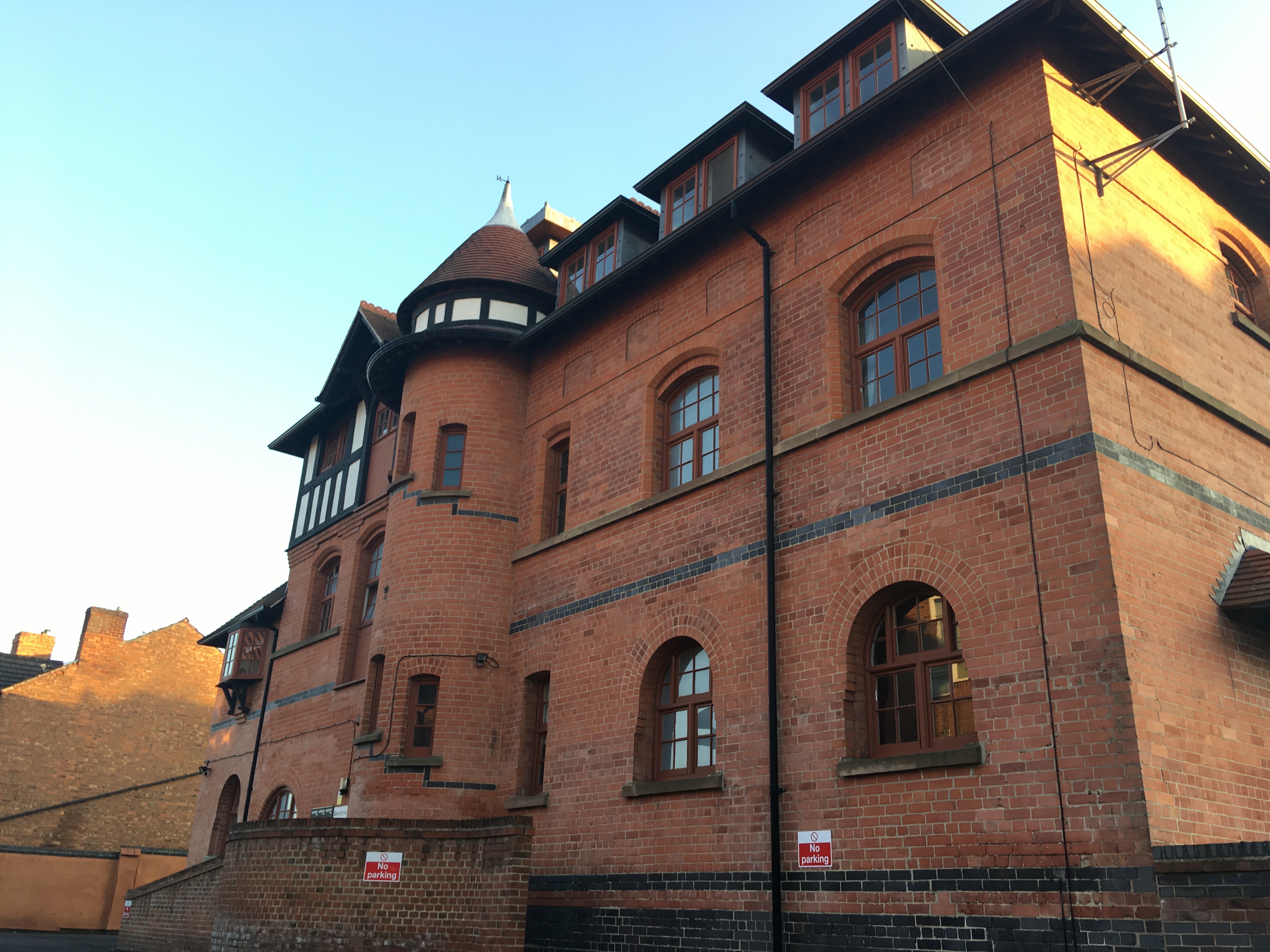 From what I can find online, the Carlton Brewery was a relatively short lived enterprised. The Vickers family held the licence at The Black's Head pub close by in Carlton in the late 1800s.
"Brewing in Nottinghamshire" has an older picture of the building and states that the Carlton Brewery was short lived. With Mrs Vickers there in 1902 and Willam (her son?) there between 1904-1906. It was sold in 1904, 1906 and 1909. It became a laundry, then a print works and then it was used as a dye works owned by the Ilkeston Hosiery Finishing Company. The sequence of these changes is not entirely clear.
Along Primrose Street are also a series of 16 terraced houses built for brewery workers. It has been suggested that Fothergill also designed these but Darren Turner refutes this: The drawings survive in Nottinghamshire Archives but there is no stylistic evidence in the design, not documentary evidence on the surviving drawings to substansiate this rumour.
For more about buildings around Carlton, there is a U3A trail to follow, with some pictures of the other buildings.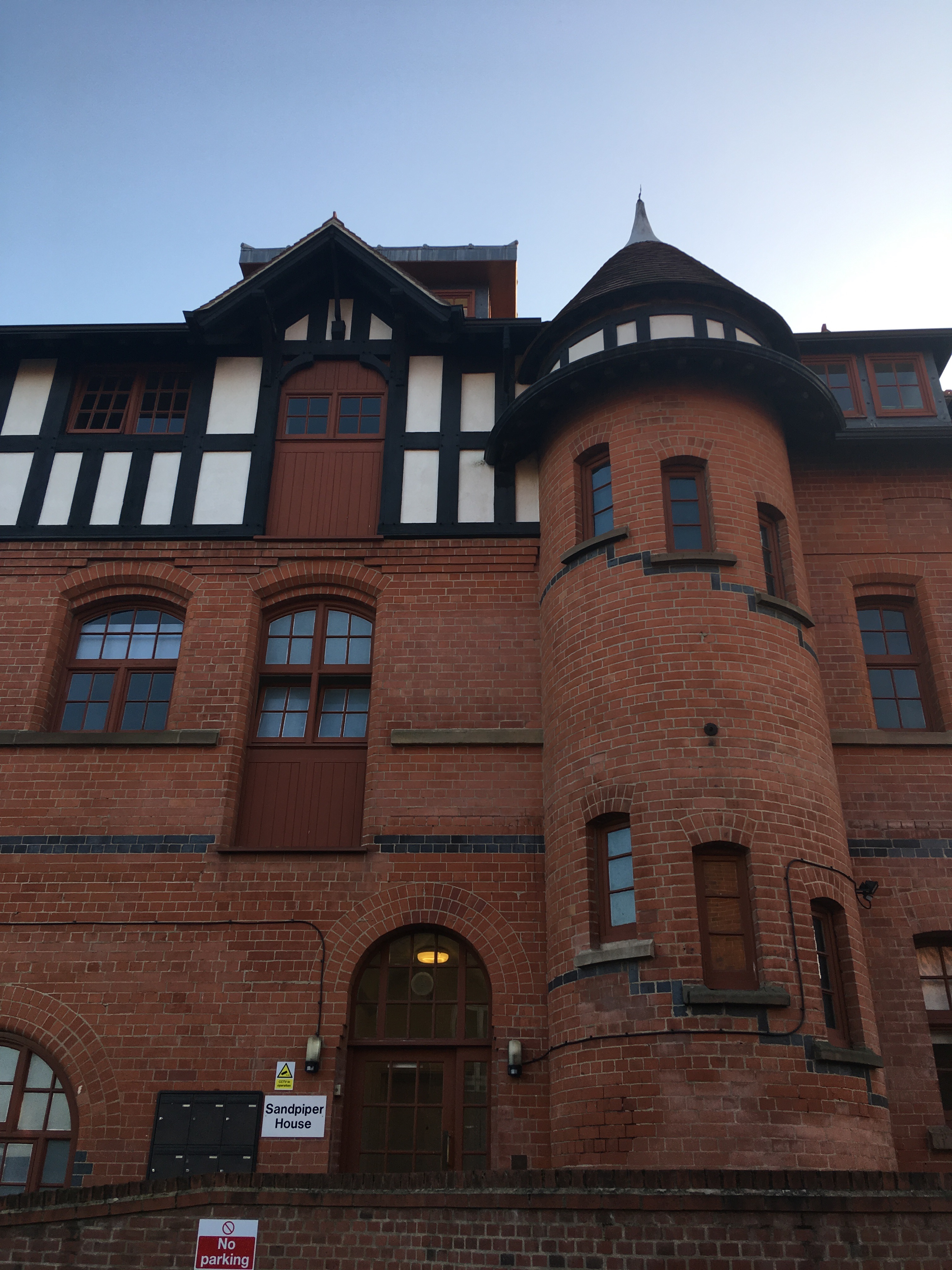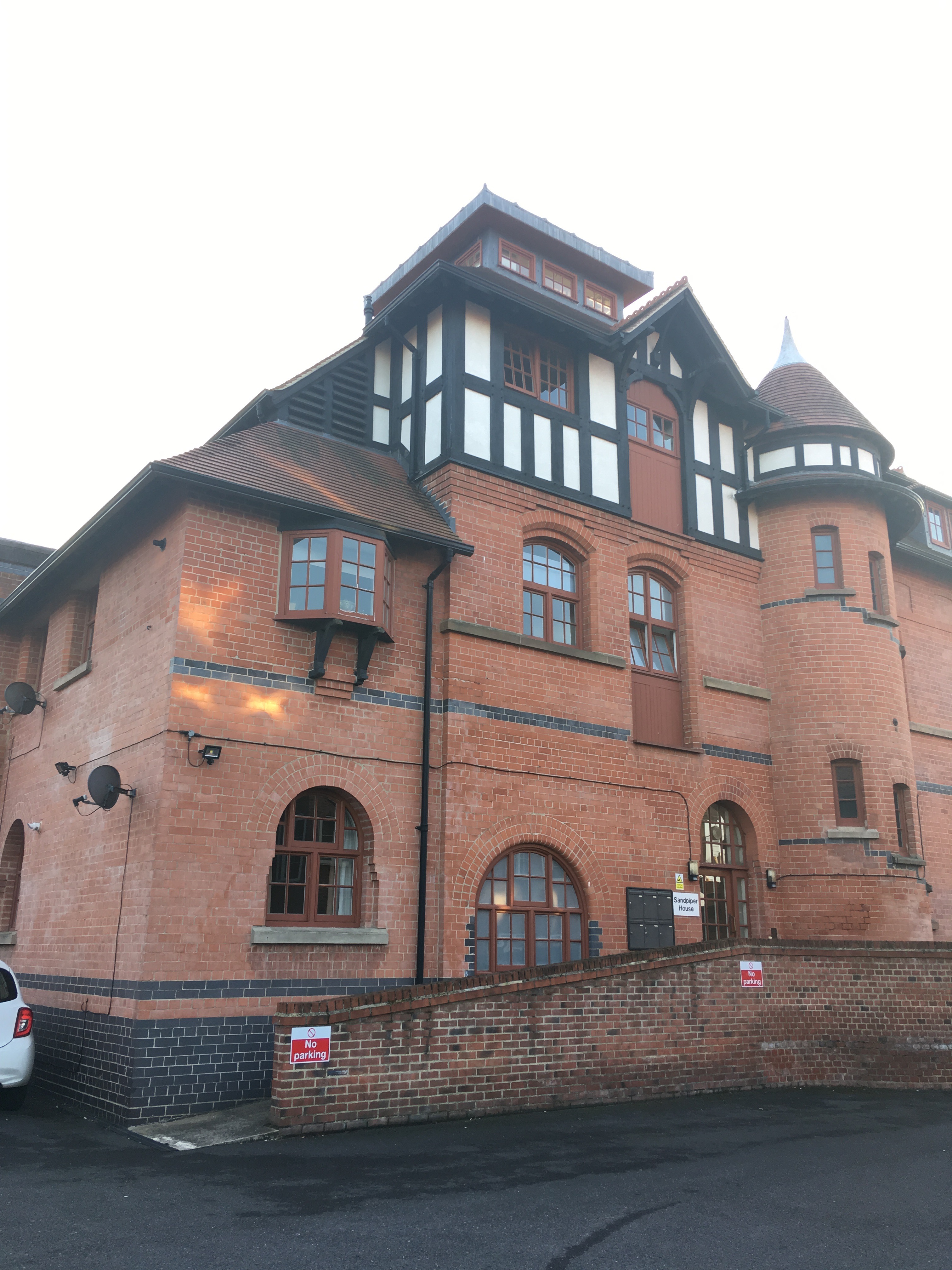 The other industrial building of Fothergill's that survives in Nottingham is down on Castle Boulevard. I was down that way a few weeks ago, but because of the road it's quite tricky to photograph. The Paper Warehouse (A59), on what was then Lenton Boulevard was built for Simons and Pickard, in 1893-94, the date stone reads 1894.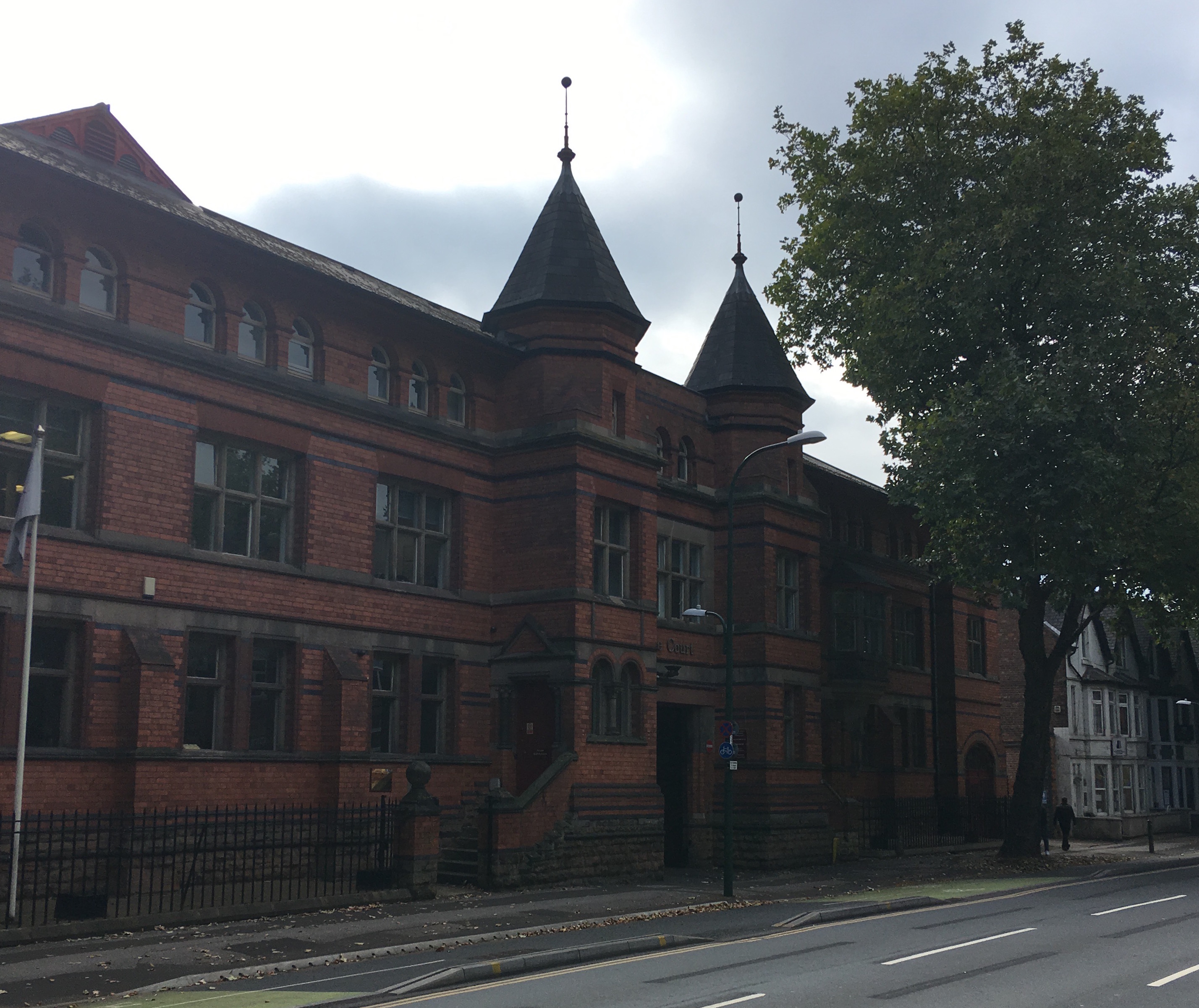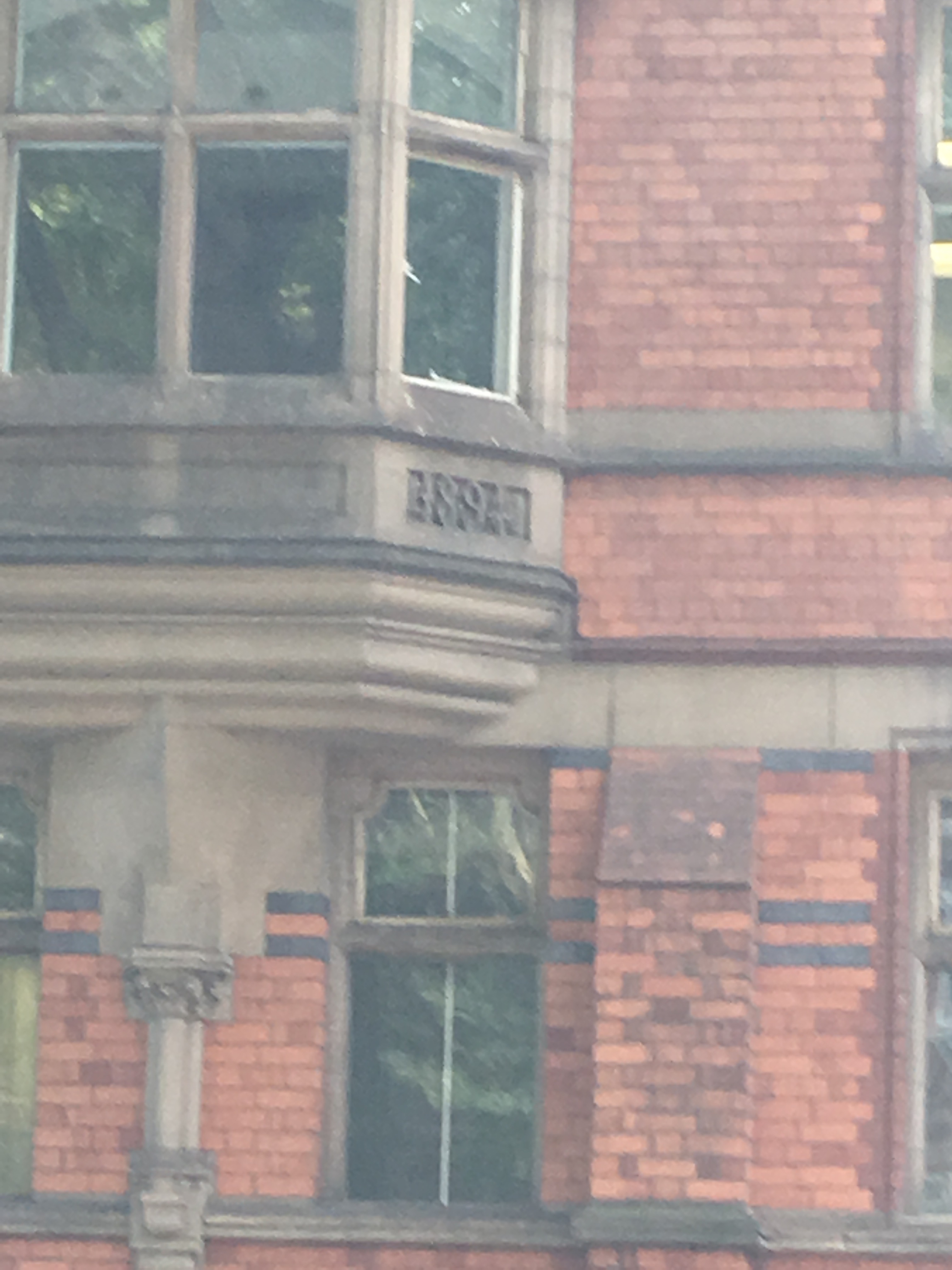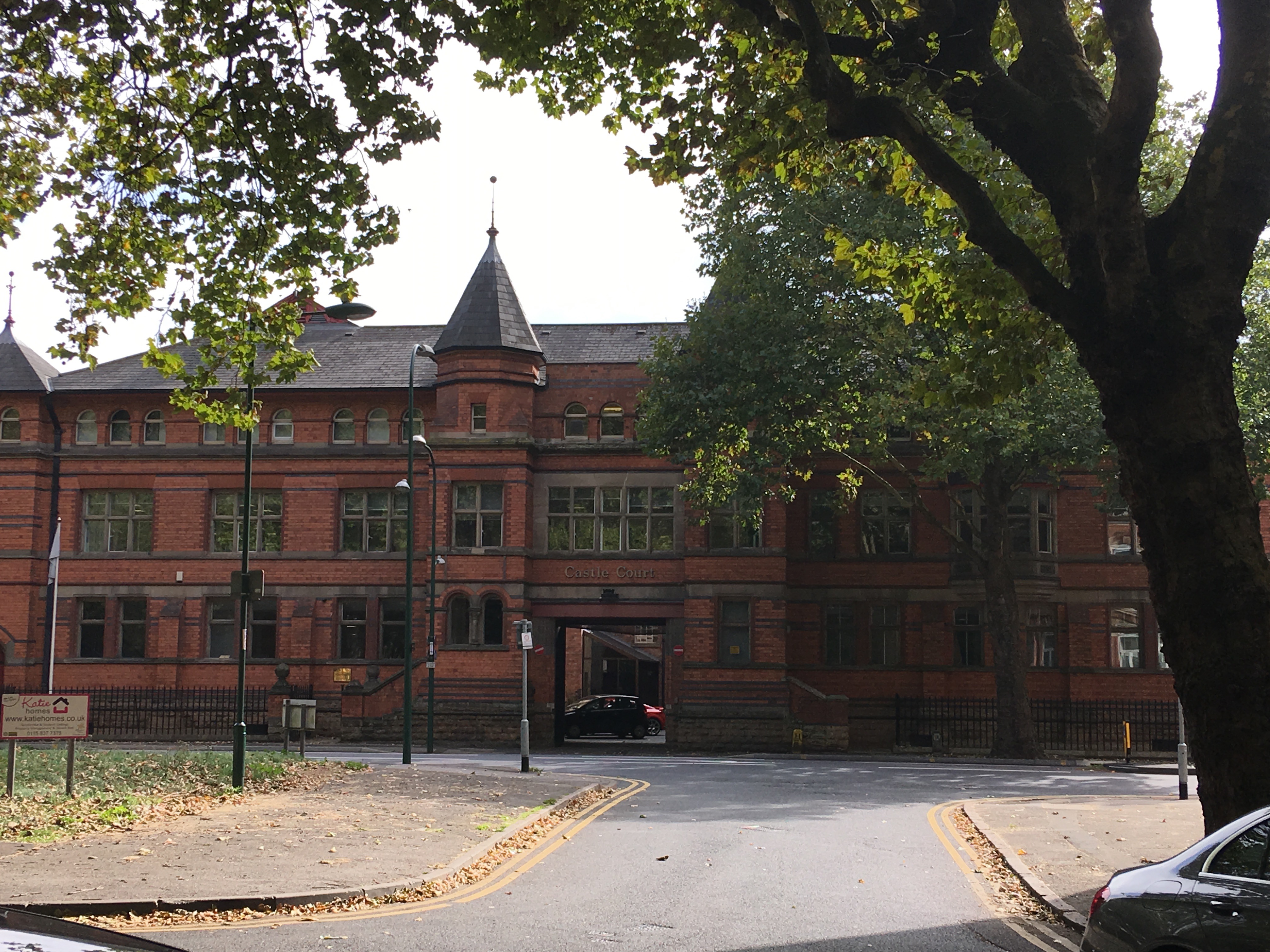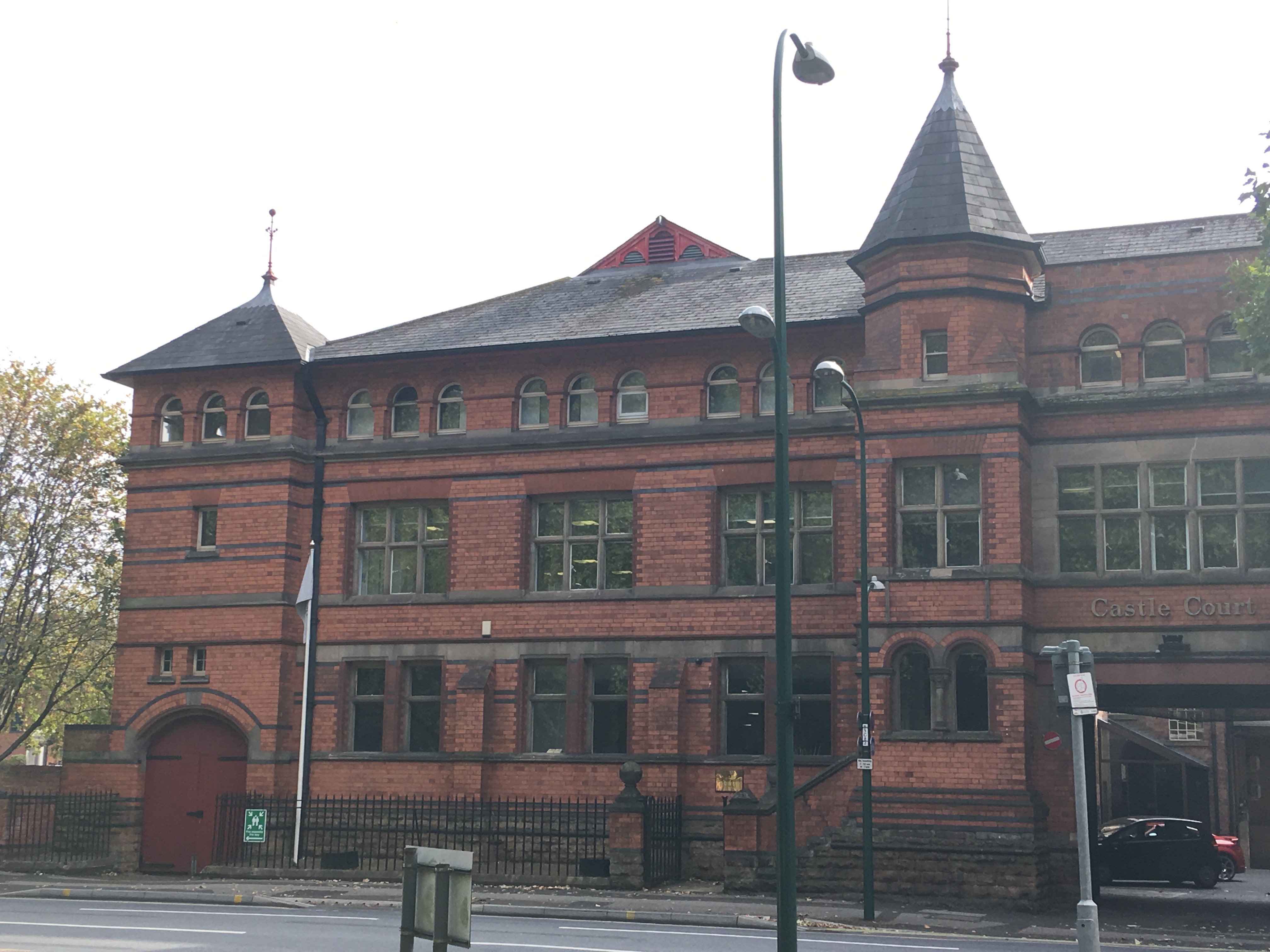 The rear of the building is on the canal side and has a more conventional warehouse look. This was one of the buildings for which Fothergill commissioned photographs from Bedford Lemere, and some of these can be found on Historic England's website. There is another photo, taken from above, attached to the listing.
My next walk will be a little look around the Lace Market on 7 December 2018. Tickets are available here on Eventbrite.
If you'd like to keep in touch and hear about future walks, starting again in 2019, please sign up to my email mailing list.