The Watson Fothergill Walk returns!
Tickets are now available for two new dates for the Debbie Bryan Edition of the Watson Fothergill Walk. The new dates are both Sunday mornings, with a 10am start on 28th April 2019 and 26th May 2019. Tickets are £12 each and include tea or coffee and cake at Debbie Bryan in the Lace Market at the conclusion of the walk.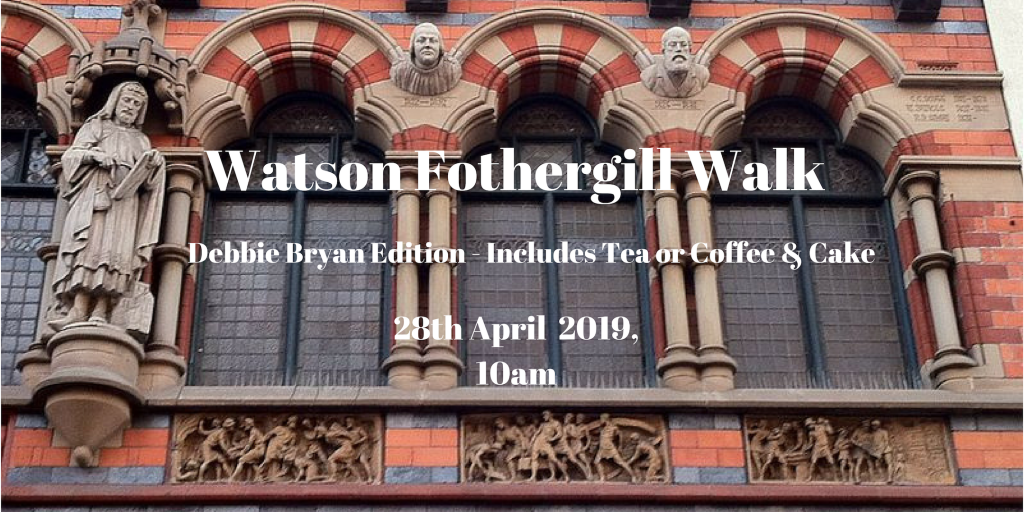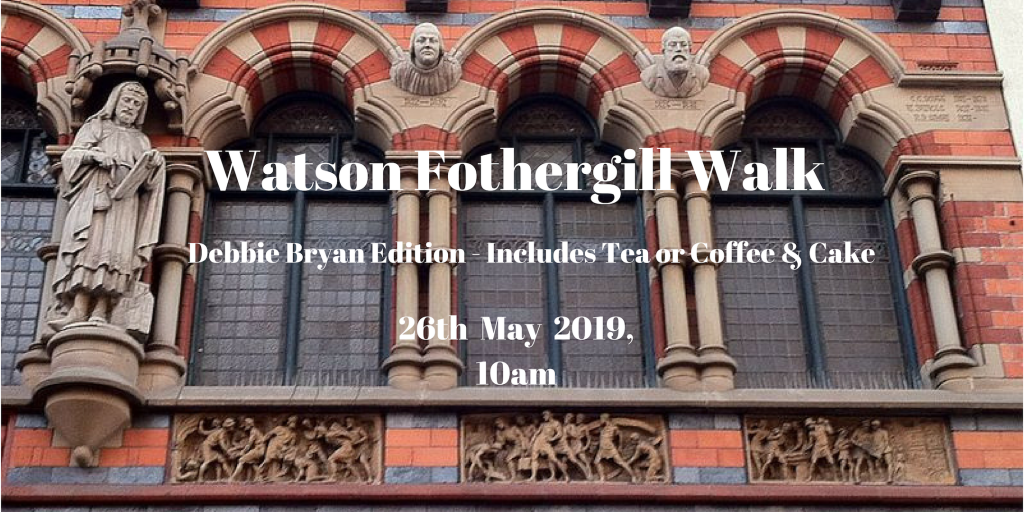 I hope to add more dates and try out some other walks in the coming year, please sign up to the mailing list for the latest news.