September 2020 sees the return of The Hine Hike – my tour looking at the buildings of Thomas Chambers Hine, another architect who had a big impact on Victorian Nottingham.
The first date will be Thursday 10 September, 2pm. Tickets are £12 each. All tours operate with reduced numbers and social distancing measures in place.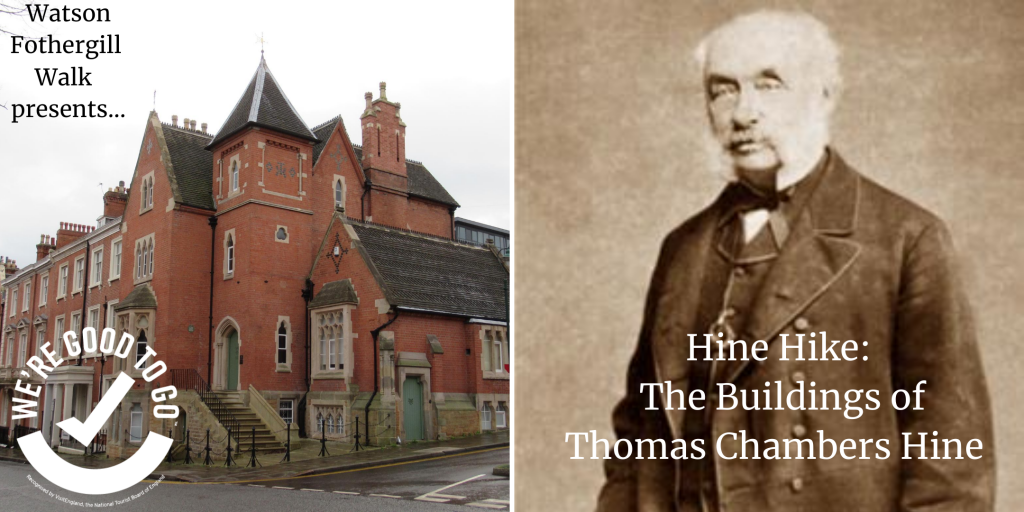 The next Watson Fothergill Walk will be on Sunday 13 September, 10am.
For the following two Sundays, tours will be available for booking through Debbie Bryan. Tickets will include tea and cake or cream tea at her Lace Market shop at the end of the tours. Dates are:
Watson Fothergill Walk – Debbie Bryan Edition, 20 September, 10am
The Hine Hike – Debbie Bryan Edition, 27 September, 10am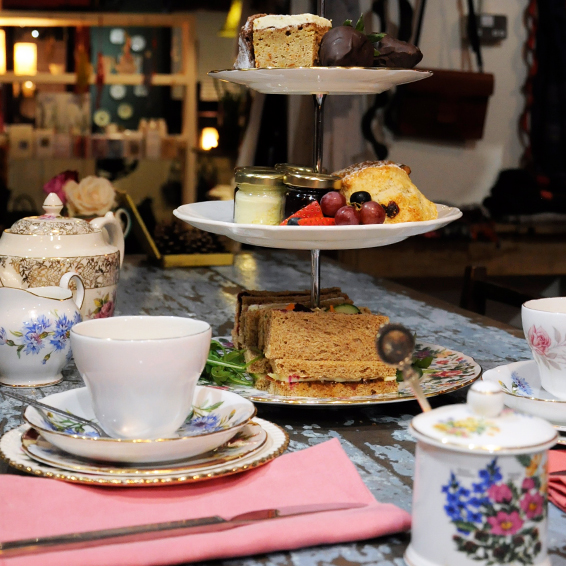 Tickets for these walks are £15 for tour + tea and £32 for tour + traditional cream tea (vegan, vegetarian, and gluten free options available on request). All the details of this special package can be found on Debbie Bryan's website.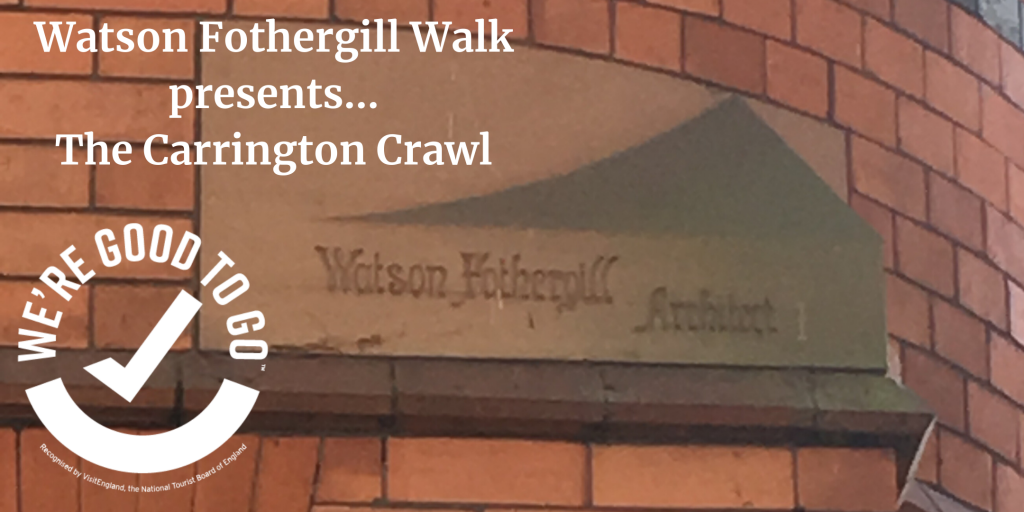 Finally, there's a chance to visit Clawson Lodge at the end of The Carrington Crawl... The Ukrainian Centre has reopened and they are offering a small group a chance to have a look around inside and to enjoy tea and biscuits at the end of the walk.
This walk will take place on Saturday 19 September, starting at 1pm. Tickets are £12 each and there will be small charge for refreshements at the Ukrainian Centre. Again, all walks are subject to social distancing with reduced numbers.
Tour Guide Lucy is also available to lead private walks for small groups – please get in touch to explore Nottingham's great Victorian architecture.